CHAUVET Professional ÉPIX Strip IP Create Stunning Looks at the European Music Festival for Young People
Posted on September 3, 2019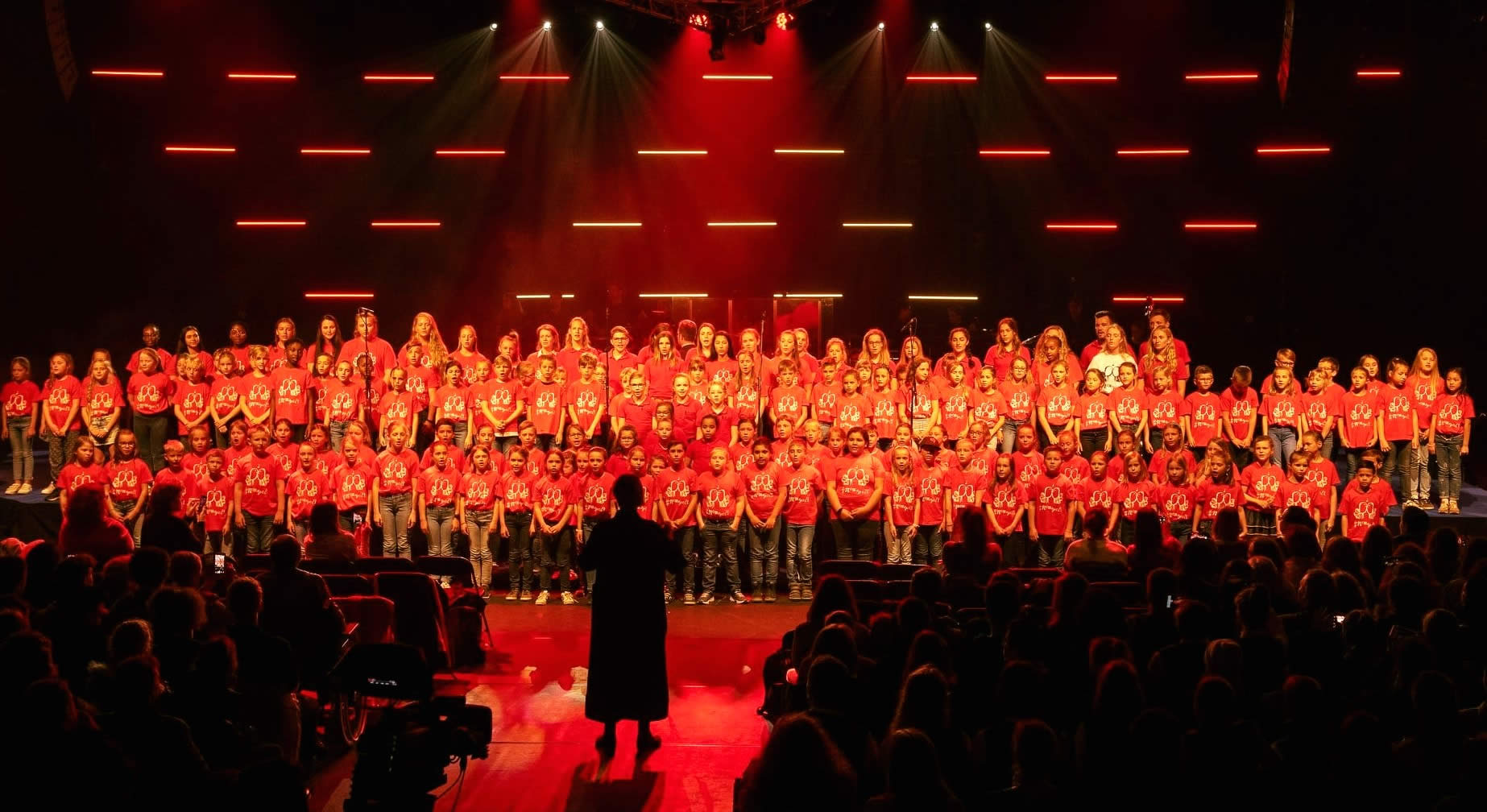 NEERPELT, BELGIUM – Music has been called "the universal language." Beautiful proof of this age-old adage echoed along the Belgium-Dutch border for four days recently as the small municipality of Neerpelt hosted the 68th edition of the annual European Music Festival for Young People. Attracting performers and music lovers from all over the world, the event showcased 100 children and youth ensembles with over 4,000 international performers representing every genre from symphonic and brass, to jazz and big bands, to chamber and folk.
Licht- & Geluidstechniek Renckens (LGR), supported this array of performances with a versatile and colorful lighting design that reflected the many moods of the music without distracting from it. Aiding LGR in this endeavor were 36 CHAUVET Professional ÉPIX Strip IP fixtures.
Drawing on the compact design of the linear LED strips, the LGR team was able to fit this lighting within the smaller footprint of the stage. When called upon to accent the music, the fixtures provided a dazzling visual display. However, when not being used, they fit unobtrusively into the design of the stage.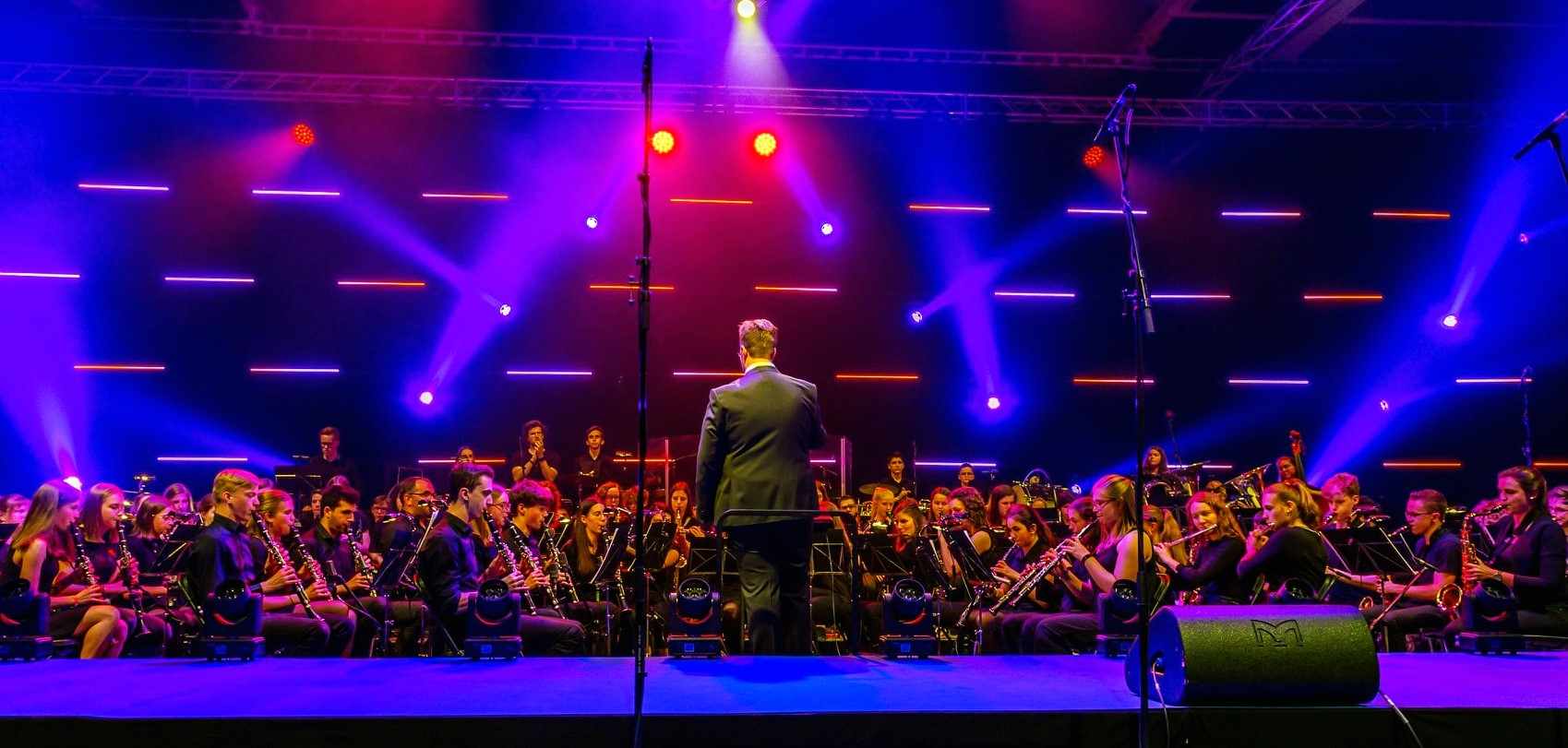 "We've been designing the European Music Festival for Young People for 30 years now, and it's always a highlight for us," said LGR Director Jan Renckens. "Our goal is to provide beautiful visuals while not distracting from the performances. The ÉPIX Strips were ideal in this regard, since they can be used to create very exciting scenes, yet at the same time, they fade into the background when they aren't called upon."
The compact linear design of the ÉPIX Strip fixtures was especially important this year, given the festival's growth. "We always try to create a totally different look for the venue," said Renckens. "This year the size of the audience was double compared to previous years, which meant less space to build stage design or rigging setups on the floor. So, a fixture that was easy to set up and didn't take up a great deal of space was a valuable addition to our festival rig."
The LGR team, which included lighting designers: Tom Vogels and Michiel Vanderhenst, lighting programmer and operator Stijn Vanholzaets, system tech Stijn Sontrop, and chief rigger Daan Broux, as well as Jan Renckens created a back wall for the stage using vertical ladder truss positioned every three meters with straight pipes horizontally attached between them. The ÉPIX Strip IPs were arranged in triangular patterns and attached to the pipes to create a subtle, pretty look that was inconspicuous against the black truss background.
Driven by two ÉPIX Drive 2000 IPs, the pixel mapped fixtures endowed the festival with a diverse range of looks through their movement and colors. "The ÉPIX Strip IPs slim and elegant physical design was very important to us when we selected the fixture," said Renckens. "However, this was only part of the benefit that they gave. Their luminous power was amazing. They may have been nearly invisible when they weren't in use, but when we turned them on, they were the eye-catcher of the festival."