CHAUVET Professional Maverick Silens 2 Profile Finalist for Events Technology Inavation Award
Posted on January 11, 2022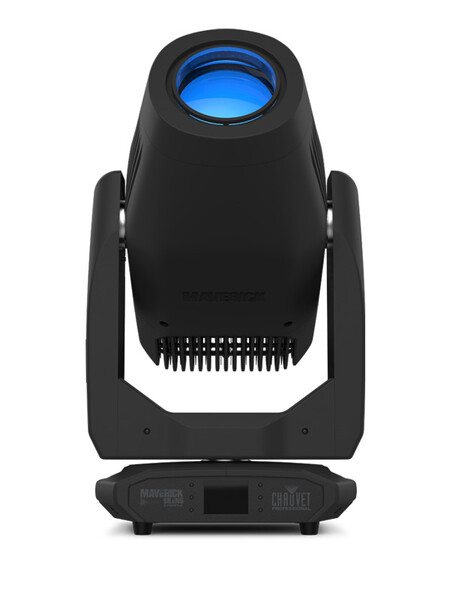 BARCELONA — For a product that operates in silence, the Maverick Silens 2 Profile from CHAUVET Professional is speaking loudly throughout the entertainment and theatrical worlds. Having demonstrated its ability to provide impeccable color consistency, output, and overall performance without making a detectable sound at acclaimed venues like the Louis Vuitton Foundation in Paris and Hochschule für Musik Freiburg Baden-Württemberg, the fan-less profile fixture was honored last year with the PLASA 2021 Award for Innovation.
This February, the innovative luminaire has a chance to add to its list of accolades by winning the Events Technology Inavation Award at ISE. The Maverick Silens 2 Profile is one of five fixtures to make the shortlist of finalists for the honor, which is determined by industry voting. (Visit https://www.inavateonthenet.net/news/article/inavation-awards-technology-finalists-announced for more information.)
The award will be presented at the Inavation Awards Gala Dinner & Networking event at ISE on the evening of 01 February 2022 in Barcelona.
As this latest honor illustrates, this groundbreaking fixture continues to command attention… all without making a sound.

# # #