Welcome Freshmen! A few tips on upping your game
Posted on August 29, 2016
To all of the freshmen starting out on their Theatrical Technology (or other professional entertainment technology program with an emphasis on lighting) degrees, Welcome!
So you decided to go against everyone's advice and start down the path of making lights flash pretty colors.  Good for you!  Soon you will be proving everyone wrong and working in your chosen field…hopefully.  Anyway, here are some suggestions we'd like to share to help get you off on the right foot.
1 – Be early for classes.  Welcome to the theatre and entertainment world.  Time management is critical.  Shows start on schedule and it is your job to be ready.  Start the habit by getting to class early.  As a rule, 15 minutes early is on time, on time is late.
2 – Read a lot.  Reading helps you to develop your visualization skills.  When we read, we have to visualize the characters, places, sounds, smells, and every other environmental element.  These are the same skills you will need to successfully create a lighting script, pick colors, and create moods on stage.
3 – Listen to music with your eyes closed.  I mean really listen to it.  Not just the lyrics, but the entire band.  Develop your ability to pick out a specific instrument. Isolate that in your head and assign it a color.  Assign each instrument a color.  This will help your ability to blend looks.  As you get good at this, when you listen to music, you will see color.  The songs start to design themselves. This is really helpful when you have to program concerts quickly.  Here is a track that is really good for listening skills development:

4 – Listen to more music.  Same song, different artist.  This is one of my favorite things to do.  Listening to how different artists preform a song will give you a different perspective on that song as well.  It's not uncommon to do the same show with different directors over the course of your career.  The interpretation might be completely different and knowing how to prepare for that is a great skill to have. Here are three cuts of "All Along the Watchtower" done by three different artists. Same lyrics, but totally different feel.
5 – Observe Naturally occurrences of light. Take close notice of how shadows fall in nature depending on the time of day or weather changes. Those changes might help to tell a story. When a story starts out with "It was a dark and rainy night…" you need to know how to sell that feeling. Lighting sets the tone and the mood. You have to help propel the show. Knowing how lighting should look in nature will greatly help to achieve that feeling.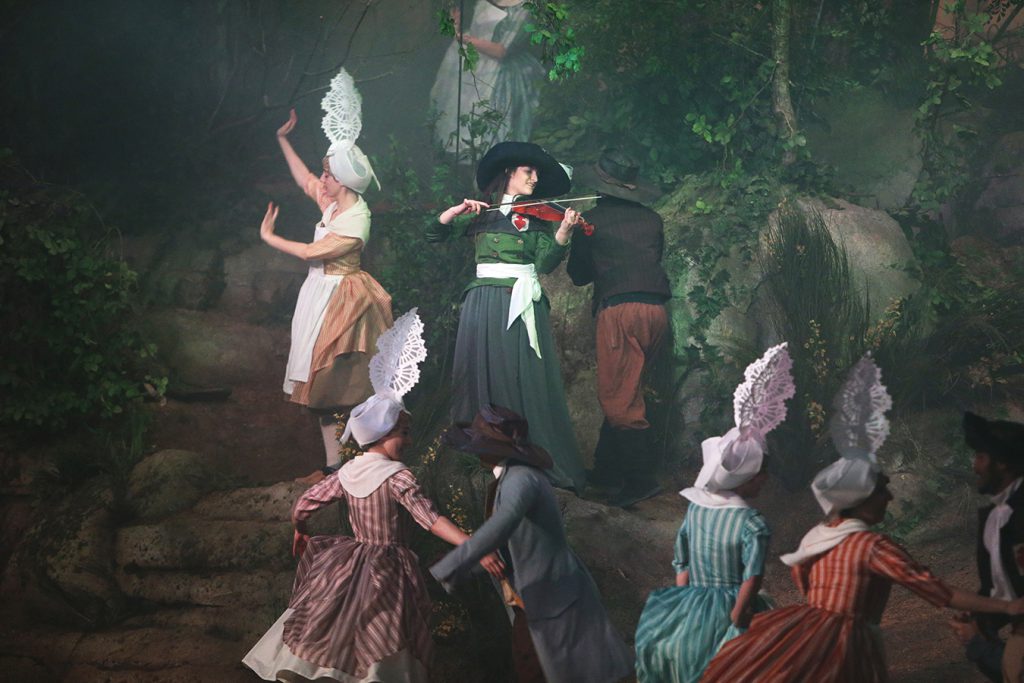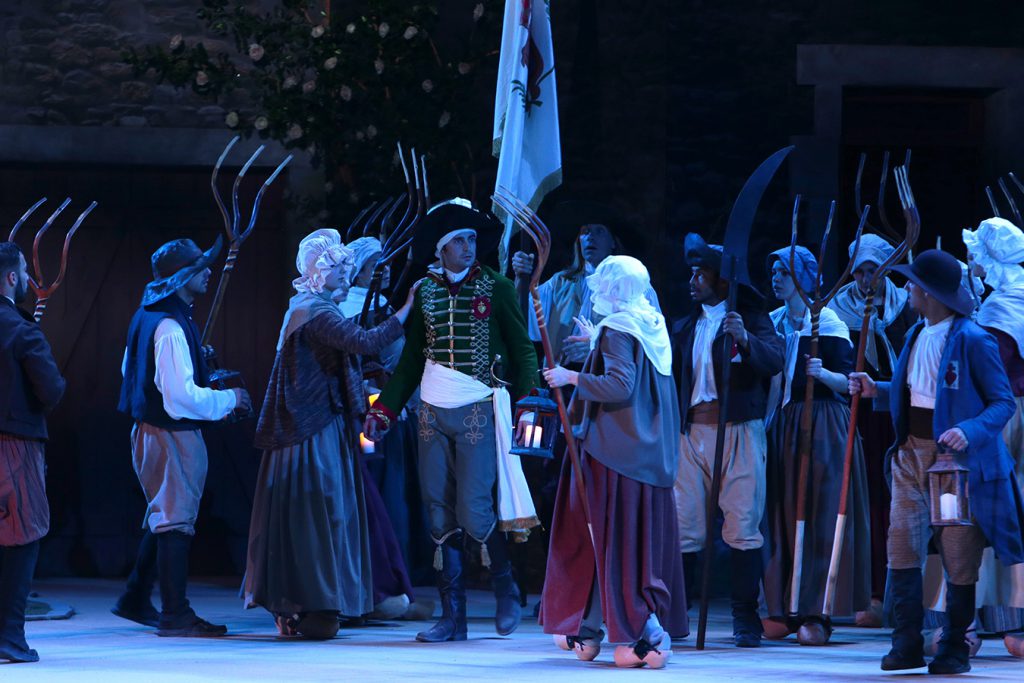 6 – Volunteer.  Volunteering is a great way to get backstage for shows.  If you have a community theatre in your area, contact them. Offer up your skills.  They are not going to say no and you will have a chance to practice what you are learning in class.  It is also a great place to experiment with new ideas.
7 – Complete your projects with great detail.  Seems straight forward enough, but there are a lot of demands on you and you need to schedule time to get stuff done.
8 – Collaborate with your classmates.  This is a collaborative business and developing a network early is a great way to make sure you are working right out of school.
9 – Free Time = Scene shop.  Spend as much time in the scene shop as possible. Learn how to build sets and paint them.  Test paints and fabrics under light to see how they react.  Keep all off your fingers intact and you will be sure to impress someone.
10 – Work every position.  So, you want to be a famous lighting designer.  Great, now go do props.  Having a working understanding of every position in the theatre will pay you back 100 times over.  It will give you compassion for everyone's situation and make you much more valuable member of the theatre family.
11 – Take a look at number 1.
We here at CHAUVET Professional are glad that you decided to take your maverick mentality and rogue personality and become a photon flinger!  We know you will be amazing and can't wait to meet you.