Visual Artists Come to CHAUVET Professional
Posted on June 27, 2016
June 23 and 24th were two amazing days at CHAUVET Professional.  We hosted lighting and scenic designer Christian Choi and Martha Vasquez here at our offices in Sunrise, Florida.  Along with Christian and Martha, we also invited several other designers into our offices to meet and share ideas.  John Dickson of LD Systems, Brett Angstadt of Round Peg Productions, Max Koehler & Ryan Warffuel of Antic Studios,  and Tristan Rudat were also invited down to participate.  Over the two days, the designers participated in several product demonstrations, collaborative discussions, and facility tours culminating in Christians' seminar on scenic element design and fabrication.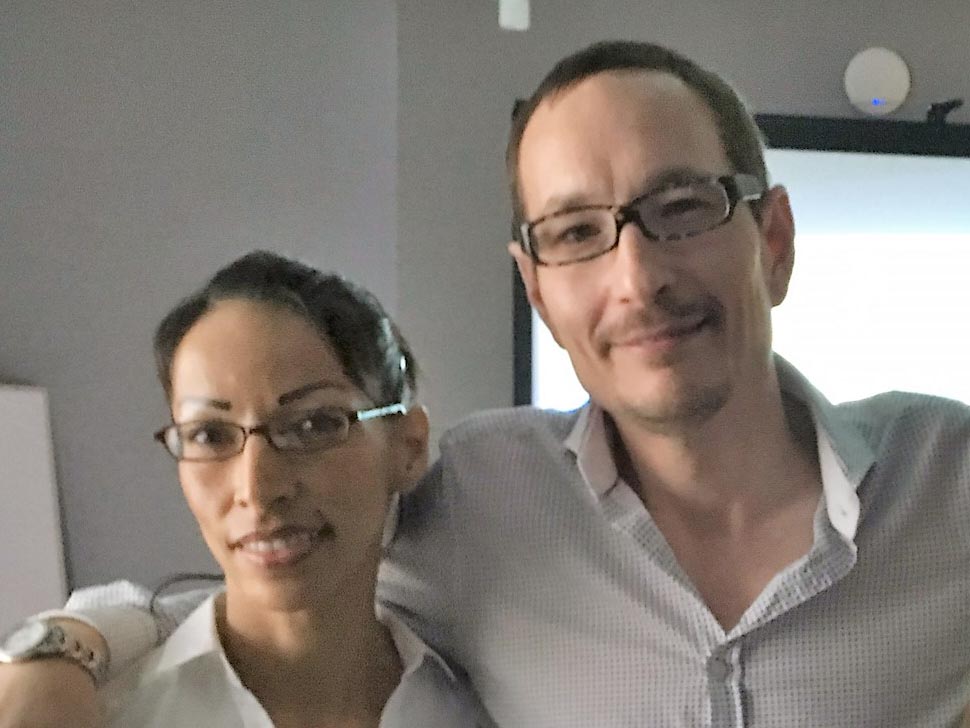 Christian Choi and Martha Vasquez

Doing sessions like this at CHAUVET Professional is a way for us to get a good understanding of how designers use products in their daily lives whether it be lighting, video, or pixel products.  It also gives designers a chance to discuss their ideas particular topics with each other in an open environment. With this many designers and each one bringing something different to the table, all of the discussions were very lively,  really interesting, and extremely informative.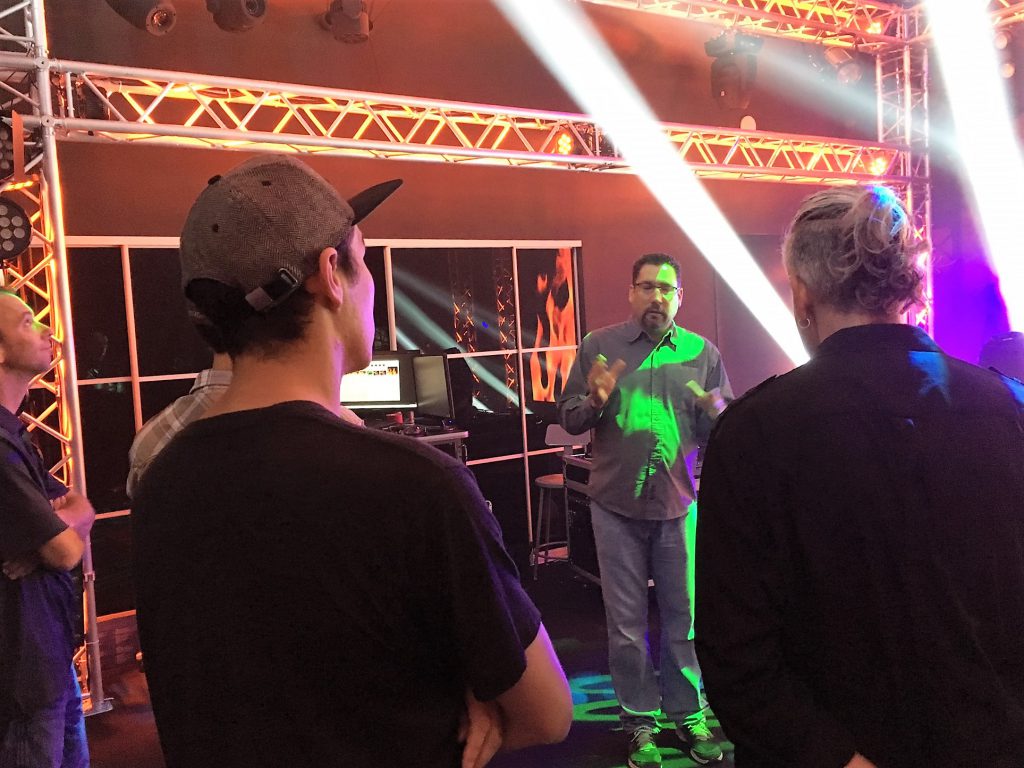 Mike Graham discussing the high points of the Maverick series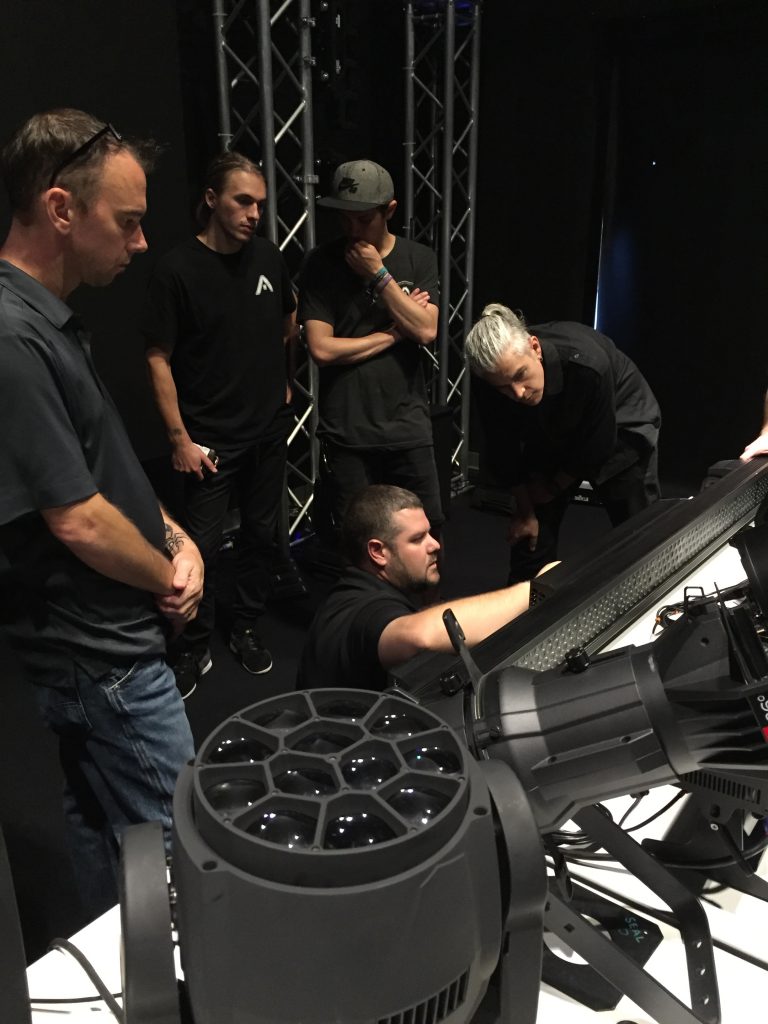 Ben Dickmann showing off the new Ovation B 2805FC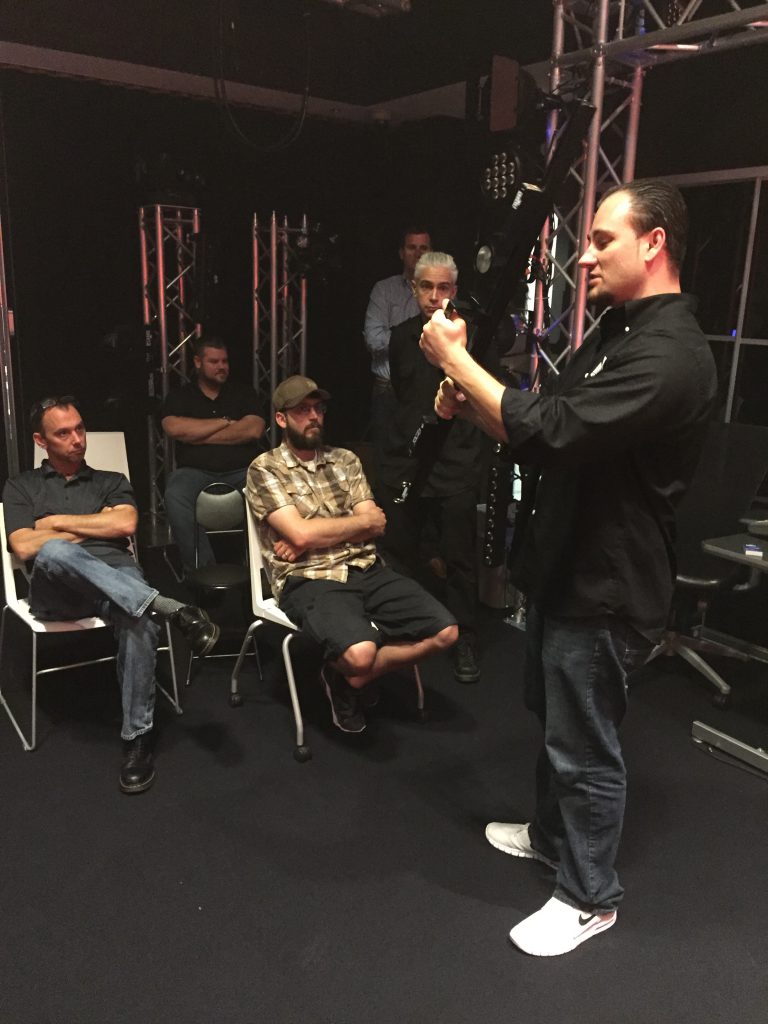 Anthony Chiappone talking EPIX Tour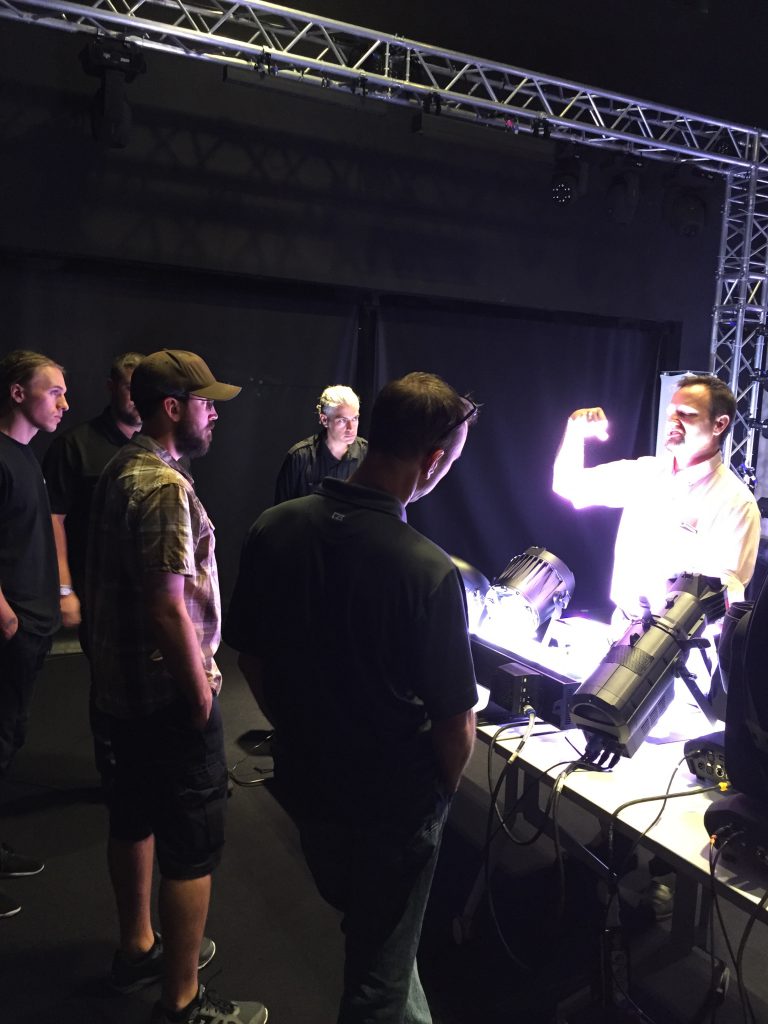 Ford Sellers showing off the punch of the new COLORado 3 Solo
This event was a lot of fun for everyone involved and we want to thank Joe Fucini for setting this whole thing up.  We're sure that trying to organize this many artists into one spot must be like herding kittens.