Thursday Morning Blood Pumper! Bruce Hornsby's "The Way It Is" LIVE
Posted on October 17, 2013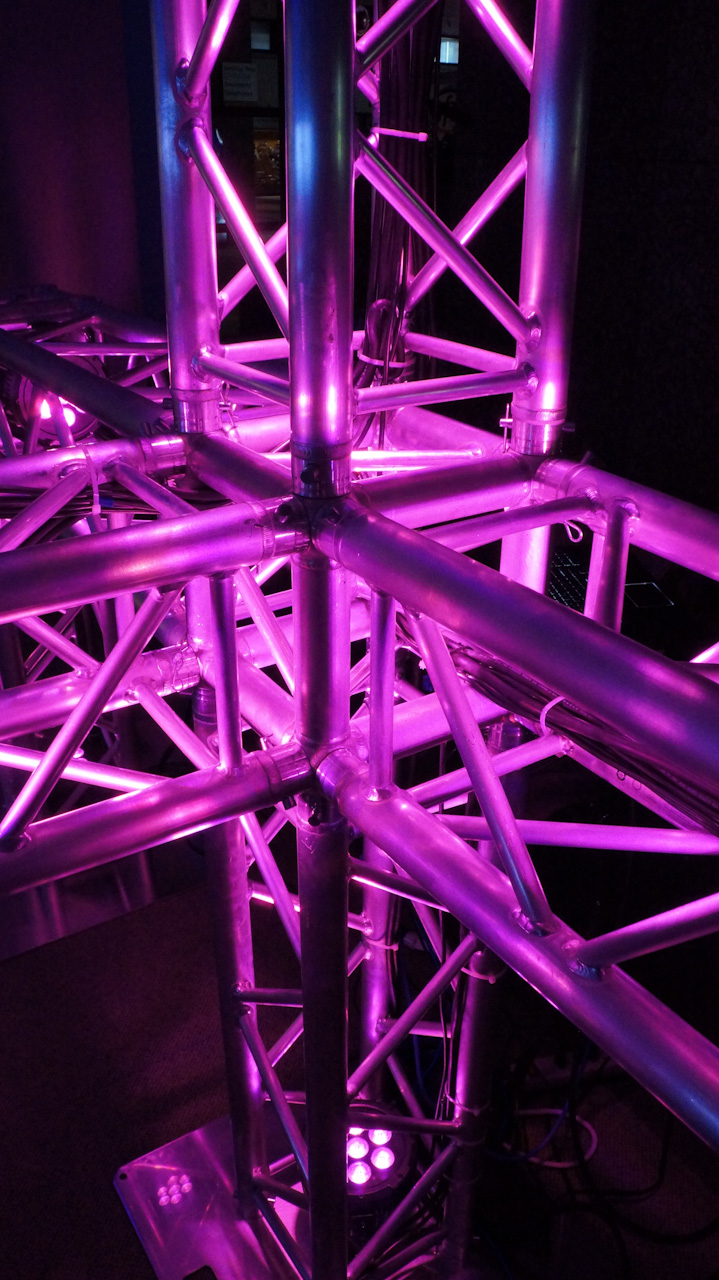 Happy THURSDAY, lighting industry!
We've got something to get your heart beating and your body grooving this fine Thursday morning – a classic from a classic player, here's Bruce Hornsby and the Noisemakers playing The Way It Is on Good Morning America back in 2004.  An excellent cut for an excellent morning full of outstanding people!  There is nothing quite like watching a true artist play and do the one thing he enjoys the most.  It's beautiful!
Enjoy — and turn it up loud!