This Week's TOP TEN POSTS on the CHAUVET Professional Blog!
Posted on November 6, 2013
Happy Wednesday, lighting lovers!
It's been a busy week of getting ready for the big 2013 LDI Show in Las Vegas — we'll be in Booth #1141 with CHAUVET Professional, and we're excited to show off our new wares and a fun light show!  Are you coming to LDI this year?  Drop us a comment, say hi!
This week's most excellent traffic from you, the readership, on the CHAUVET Professional Blog!  Starting out as always with the number one most visited post…
#1:  SWAG TUESDAY at Chauvet Professional!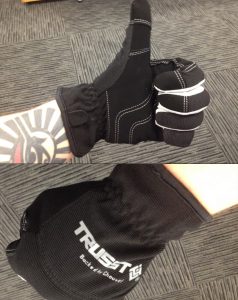 #2:  Miami Dolphins Cheerleaders NFL Intro and Chauvet Professional!
#3:  Chauvet's Mexico Opening Photos!
#4:  Got A Case of the Mondays? How About Some Awesome Grooves?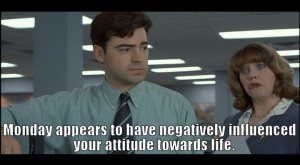 #5:  Did You See The Lachine Electric Fireball?!
#6:  Cat West, Lighting Director for KASKADE, Rocks the Rig AND the STAR WARS Dress!
#7:  Chauvet Professional's NEXUS 4X4 Nominated for a 2013 Parnelli Award!
#8:  Tech Talk: Creating Content for Video Walls — Part I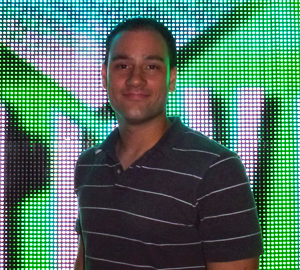 #10:  A Metric Ton of Console Tutorials!
Thanks for reading, everybody!!  Stay tuned for more lighting awesomeness!