This Week's TOP TEN POSTS on the CHAUVET Professional Blog
Posted on April 25, 2014
Happy Friday, world of light!
We're at another weekend, which means that you're either taking time off for your sanity or you're getting ready for a weekend of shows!  Either way it's playing out for you, we hope that you take that weekend and make the best of it possible.
This week has been a busy one here in South Florida — we're getting ready for LightFair and InfoComm, both in Las Vegas, so if you're going to be at either one of these shows, look us up!  Stay tuned on the CHAUVET Professional Blog for more information on these upcoming events.  You can also check out our up-to-date Show Schedule page for where and when we're going to be out and about!
Counting UP from #10:  Not ALL Shows Have Monster Production Budgets — Here's BROTHERS GOW!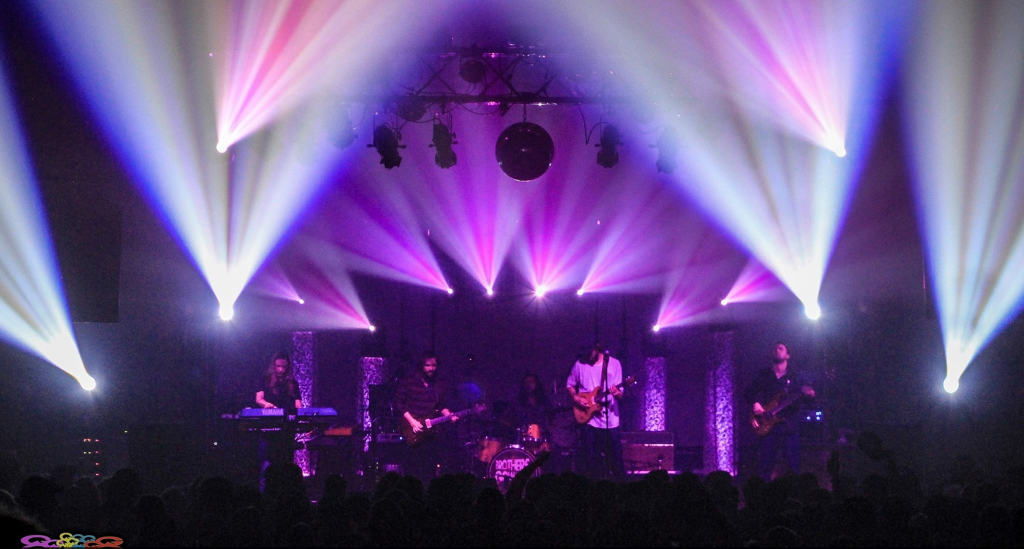 #9 of this week:  Chris Bosh of the Miami Heat Had A CHAUVET Professional Birthday!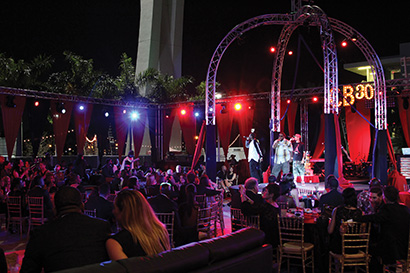 #8:  TECH TALK – Creating Content for Video Walls, Part 1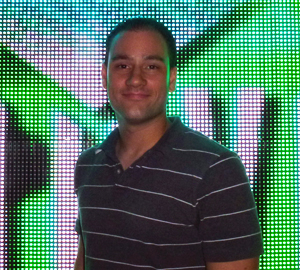 #7:  CHAUVET Professional on AVNation!
#6:  CHAUVET Professional's Senior Product Manager in Church Production Magazine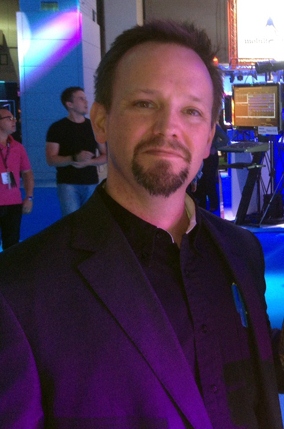 #5:  CHAUVET Professional One the Road in Portugal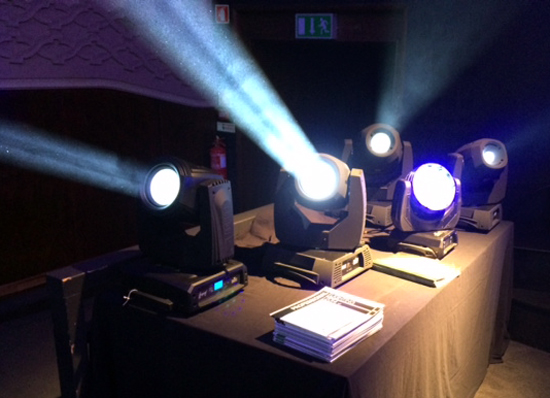 #4:  KLF (Uh Huh Uh, Uh Huh Uh Huh) – Hump Day Energy!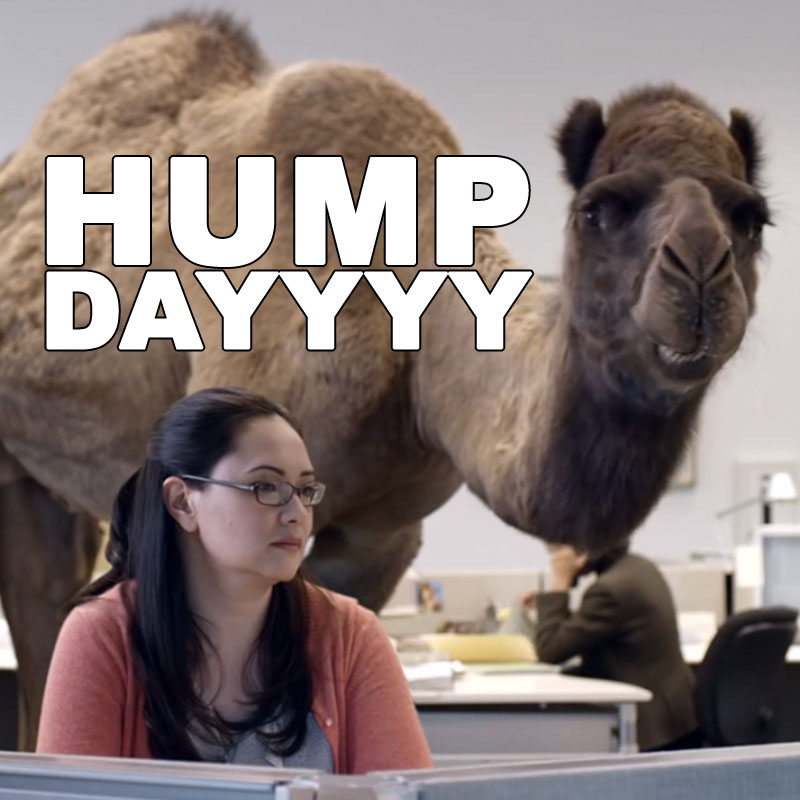 #3:  Stevie Wonder Plays Superstition on Sesame Street!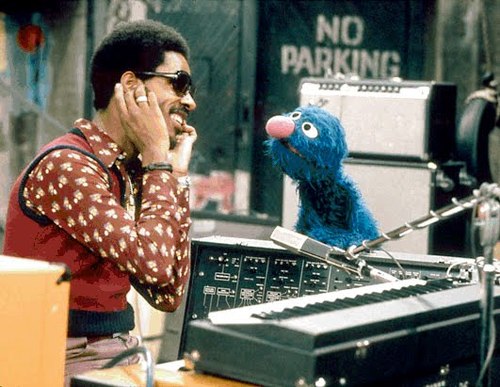 #2:  YELLOWCARD and LD Cody James ROCK the Legend Line!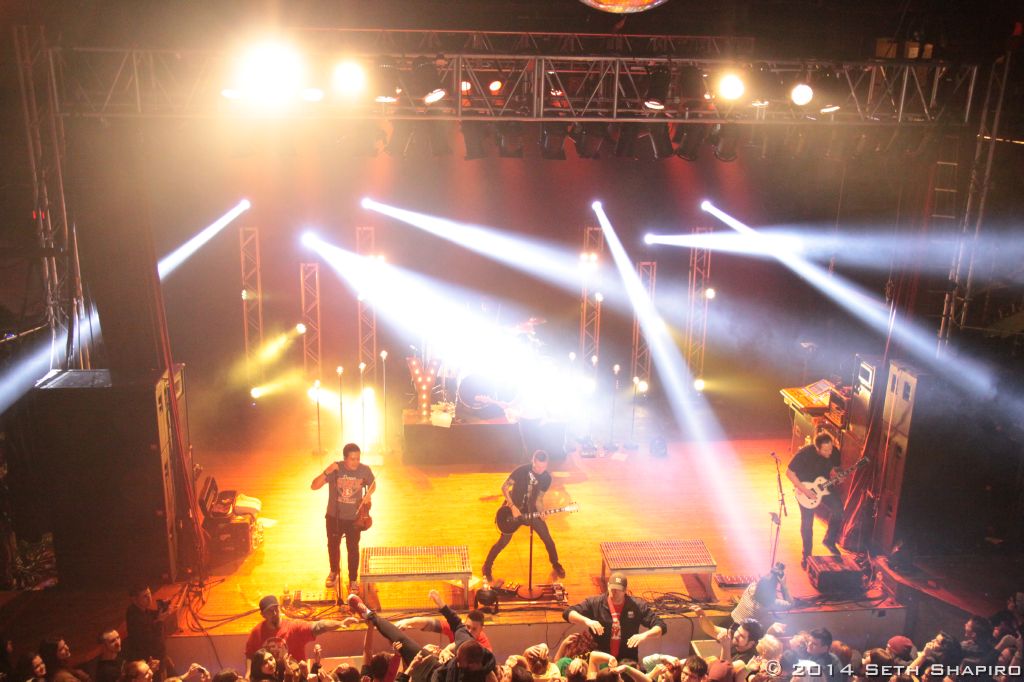 and the most visited post of the week…  #1:  MVP-12 Makes a HUGE Statement at the Miami Music Week!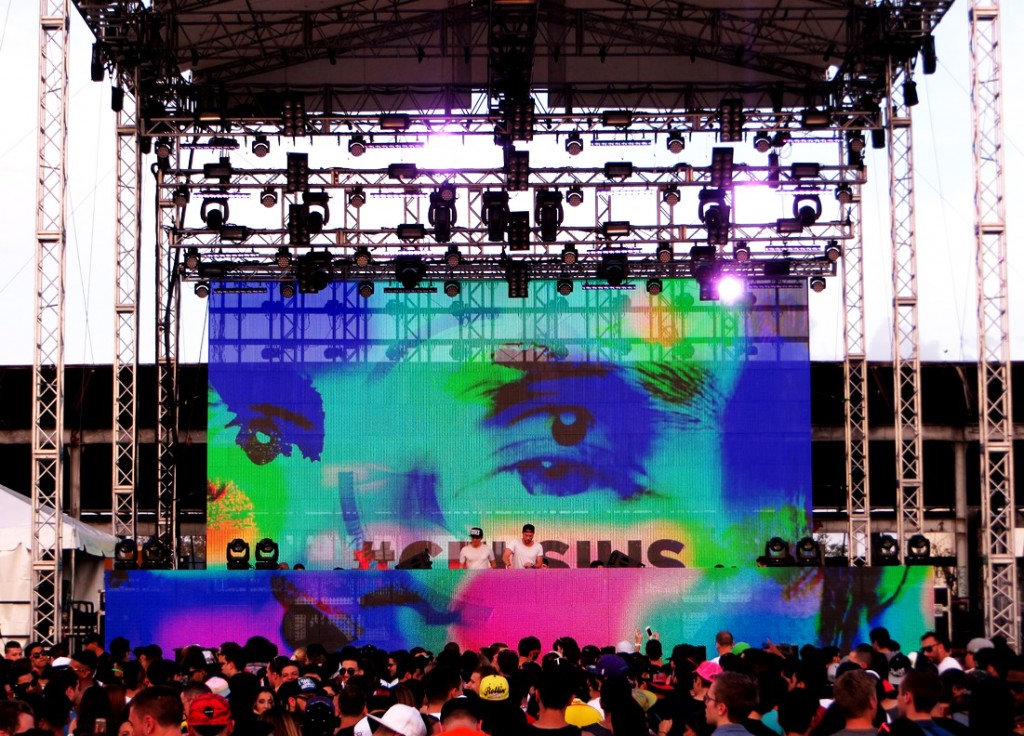 Thanks for reading, everyone!