Steve Lieberman, ULTRA 2015, and the Legend 230SR Beam!
Posted on April 9, 2015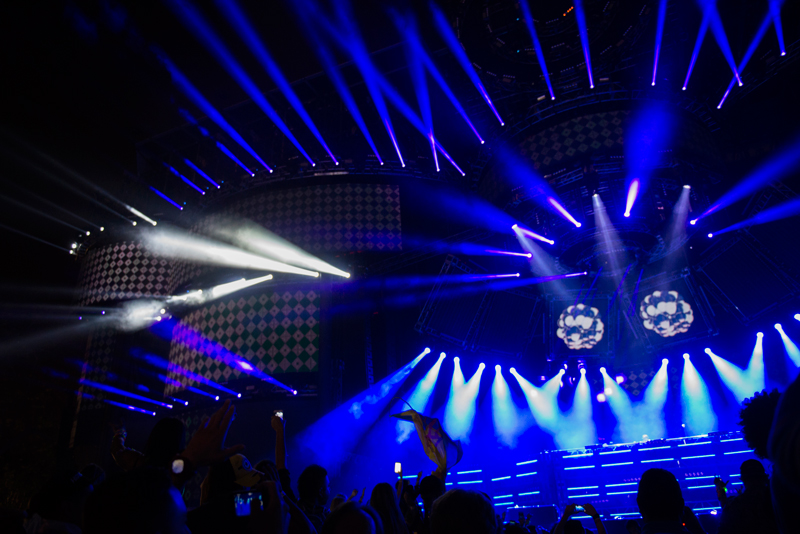 TOO COOL!!!  
Sit down and have a chat with Steve Lieberman of SJ Lighting, the lighting designer and mind behind ULTRA MUSIC FESTIVAL, as he talks fixtures, Legend 230 SR Beams, in fact 124 of them and making the photons match the music!
Check it out!
Watch us on YouTube and subscribe:
http://www.youtube.com/chauvetprofessional
Like us on Facebook:
http://www.facebook.com/chauvetprofessional
Follow us on Twitter:
http://twitter.com/chauvetpro
Blog on:
http://www.chauvetprofessional.com
Instagram:
http://instagram.com/chauvet_pro
Tumblr:
http://chauvetpro.tumblr.com
Check out our entire line of Professional Entertainment lighting:
http://www.chauvetprofessional.com