Start This Morning RIGHT, with Steve Winwood and Eric Clapton!
Posted on January 6, 2015
HAPPY TUESDAY, Lighting Industry!!  We're starting off this first Tuesday of 2015 with some awesome grooves for this cold, snowy American morning — about 2/3 of the American seaboard is covered with ice and snow, and there is nothing better than the outstanding sounds of Eric Clapton and the mountain-moving voice of Mr. Steve Winwood!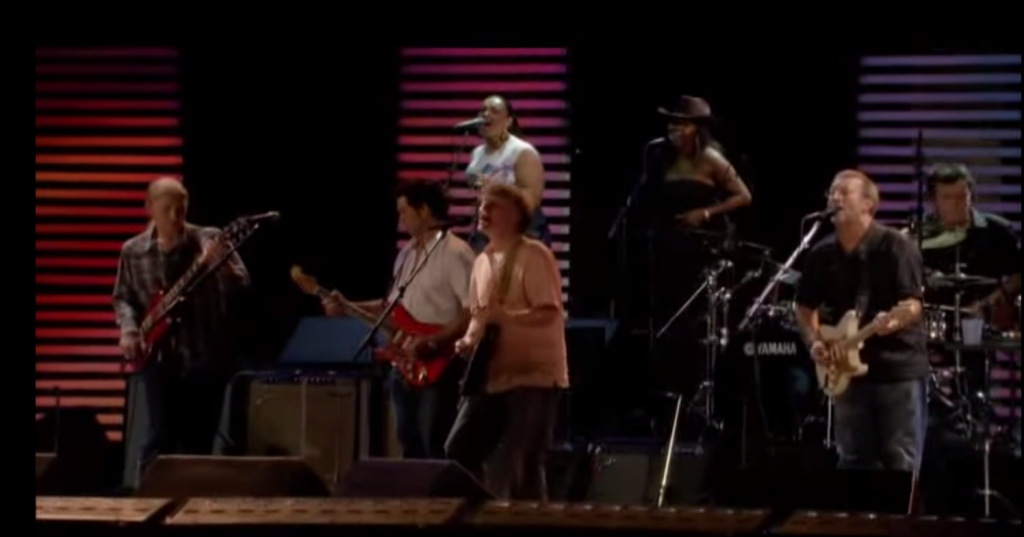 This particular live cut of Can't Find My Way Home is from the Crossroads Music Festival in 2007, with Derek Trucks and Doyle Bramhall.  Go ahead and crank it up, you know as well as we do that it is the appropriate next step!
HAPPY TUESDAY!