NAMM NAMM NAMM 2014! Are YOU Gonna Be There?
Posted on January 21, 2014
We're excited to be building the NAMM 2014 show right now in Anaheim, waiting for all of you to come and check out what CHAUVET Professional has to offer.  Come check us out over at Booth #5574, we're the big booth with our sister brand, CHAUVET DJ!
Are you coming to NAMM this year?  Let us know!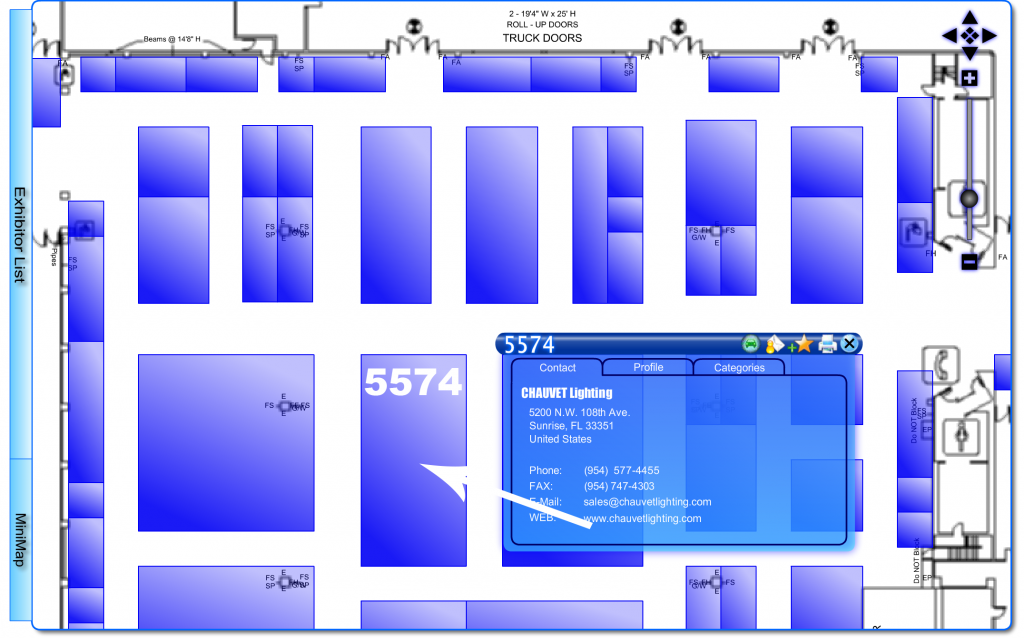 We're extremely excited to show our tour-ready lighting products to the NAMM audience — pixel mapping visual candy, bright punchy beams, top-notch video panels and media servers, LED spots and wash that save you in operating costs, and more!
Keep an eye on where we're going this year by checking out the CHAUVET Professional Show Schedule at any time, we keep it updated regularly.  We look forward to seeing you at NAMM 2014!