Mitchell Schellinger Defines Pixel Mapping in LIGHTING INSIGHTS!
Posted on January 8, 2015
Another great lighting designer, another great interview in Lighting Insights from CHAUVET Professional!  Meet Mitchell Schellinger, the lighting designer who is out there rocking right now with Third Eye Blind.  If you haven't seen Mitch in action…
We highly recommend you do so as soon as possible.  Keep rocking, Mitch.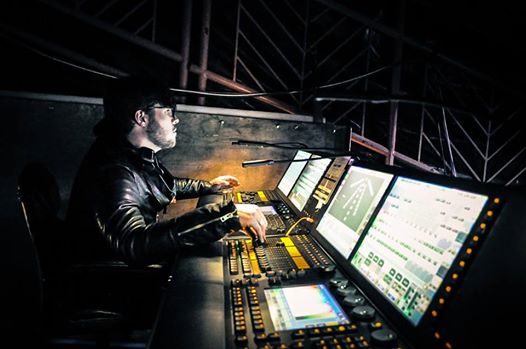 Check out the Lighting Insights interview with LD Mitchell Schellinger here, in Lighting Insights!
http://www.chauvetprofessional.com/defining-design-with-pixel-mapping-mitchell-schellinger/