MIN-E-10WW is HERE! Pocket-Sized LED ERS!
Posted on April 13, 2015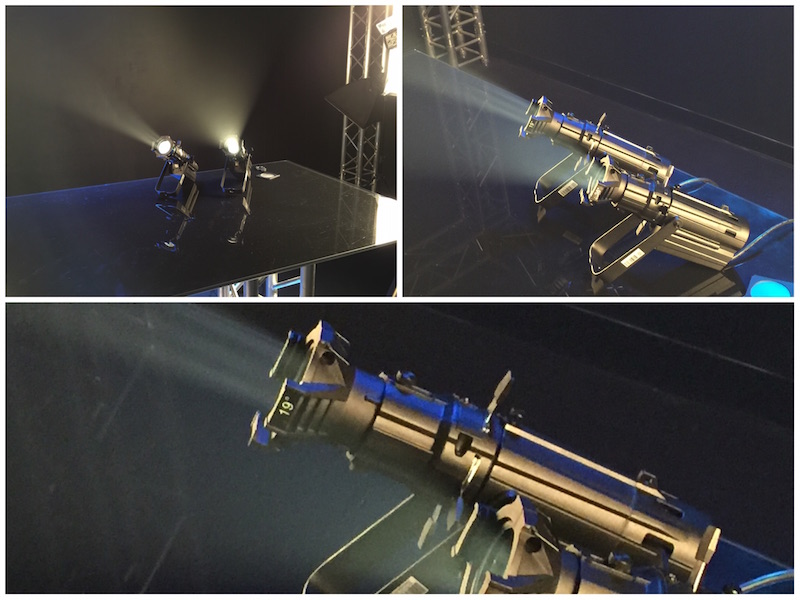 We're so glad to announce that the MIN-E-10WW is here — it's the perfect compliment to our larger Ovation E-190WW and ED-190WW in the Ovation line.  Here's Jim to tell you more about the MIN-E-10WW, an awesome product with excellent features!