Meet the NEXUS AQ 5×5 RGBW LED Pixel Mapping Display!
Posted on February 19, 2014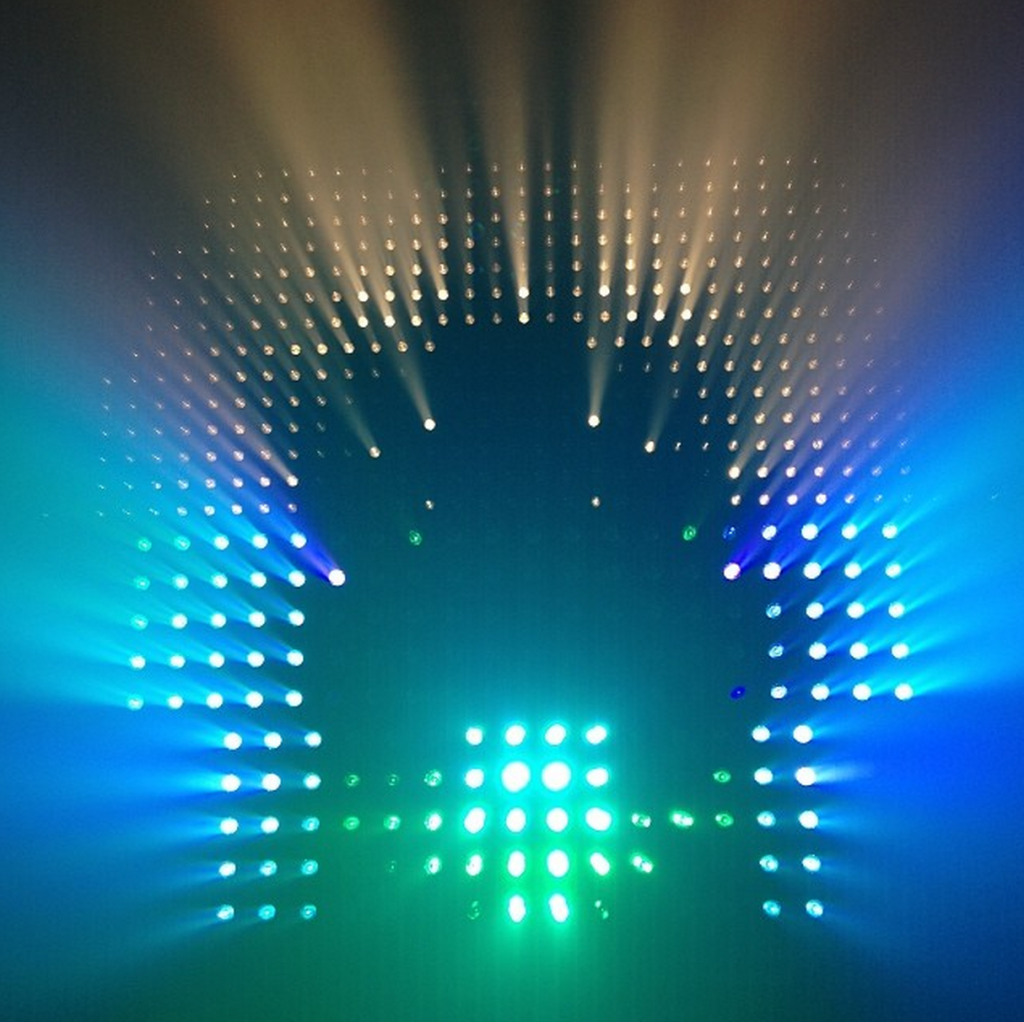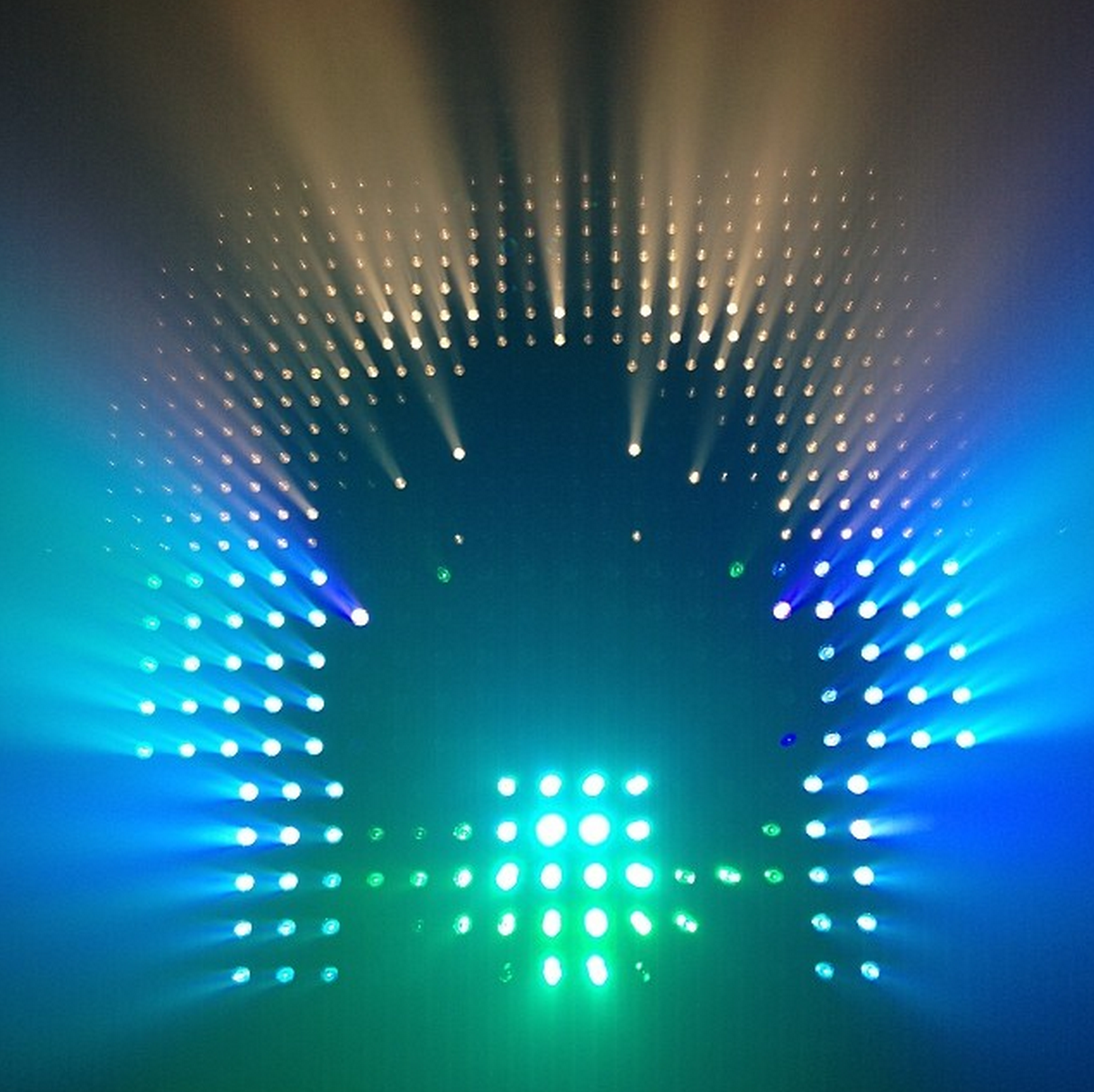 Yeah, it's a NEXUS!
Meet the Nexus AQ 5×5 – a 25-cell RGBW LED pixel mapping display that is completely compatible with the warm white LED pixel mapping panel, the Nexus AW 7×7:
Nexus Affinity is ready!  Are you ready to expand your design horizons?  Check out the Nexus Series at CHAUVET Professional!