Las Vegas' The Sayers Club – The Creators Interview!
Posted on December 17, 2014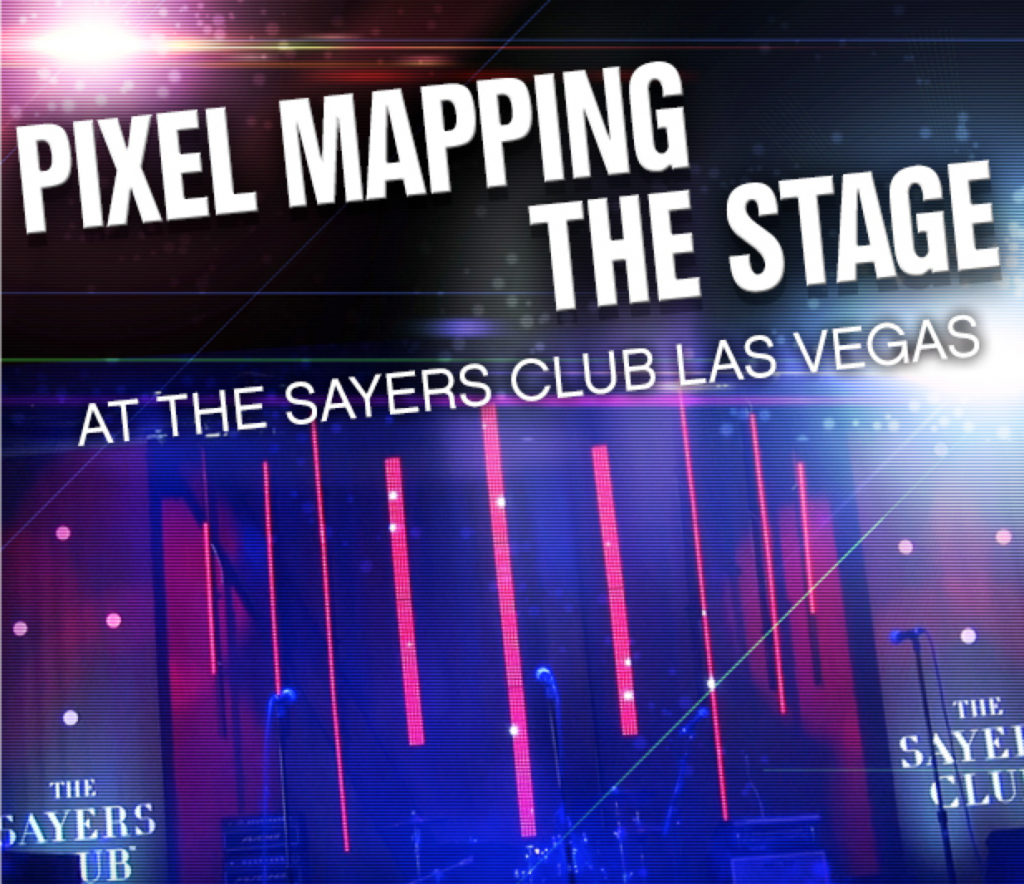 Meet Jason Scoppa, the creator of the Sayers Club LA and Las Vegas, and Micah Otano, the Technical Master behind Jason's creations!  CHAUVET Professional had the opportunity to talk with these two promoting masters and how they used CHAUVET Professional lighting equipment to make their club a powerhouse of light and atmosphere!
Check it out!