It's Monday! How About Some Old School Dave Matthews Band?
Posted on October 21, 2013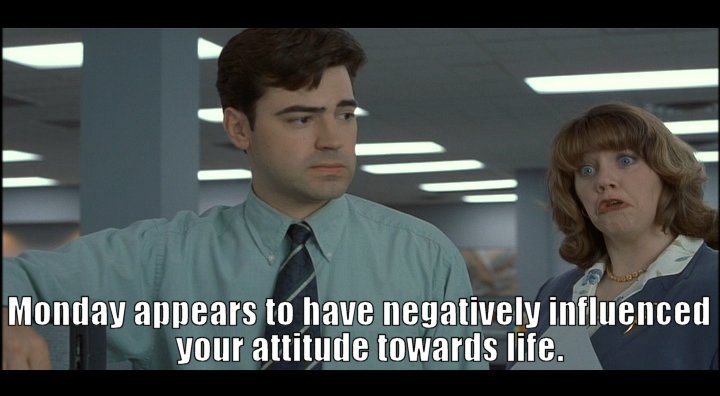 Happy Monday, lighting industry!
It's that magical day of the week where we get to do it all over again – but we here at Chauvet Professional are hoping to put a smile on your face on this Monday morning!
How about this?  Here's some old Dave Matthews Band from around the time of the Crash album, 1996 or so, when MTV still played live concerts!  Enjoy, turn it up loud, and have a great morning!