Hump Day Harmony: A RARE Jamiroquai Live Video, Stillness in Time!
Posted on September 25, 2013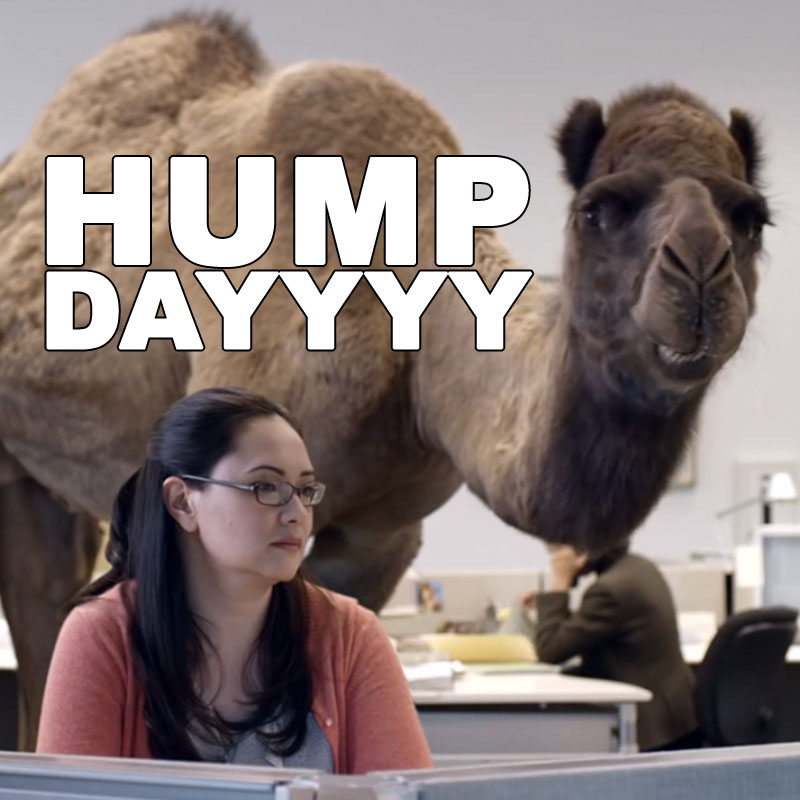 Happy Hump Day, lighting industry!
It's a busy week in our industry this week, and like all of our other busy weeks, you must take a few minutes for your own personal peace and sanity.  This morning we submit something perfect for that application — a very rare live cut of the funk band Jamiroquai playing an amazing late night rip of Stillness in Time.  We hope it brings you peace on this awesome Wednesday morning!
Check it out, turn it up!