Hump Day Funky: Stevie Wonder Playing "Superstition" on Sesame Street!
Posted on September 11, 2013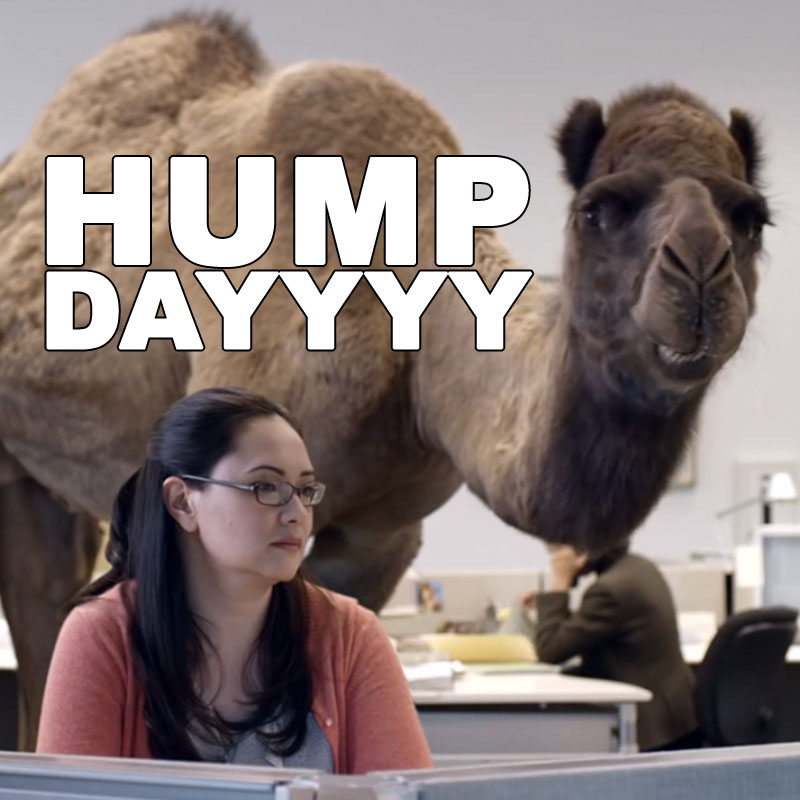 Happy Hump Day, lighting industry!
Today is a special day — it's that day of the week when you realize that there are two more days to the weekend, or two more days to get this week's work done, or two more days before the weekend's matinee show schedule, or two more days until a week sit down.  If you're out with a Broadway show, you might have already done your matinee load-in at 4:30am this morning, and if this is so, we here at Chauvet Professional salute you!
Here's something outstanding to get your morning kicking:  Stevie Wonder performing Superstition on Sesame Street back in 1973.  VERY superstitious!
Enjoy!  Happy Hump Day, everyone!