Hump Day Funky – Jamiroquai Playing "If I Like It, I Do It"
Posted on May 28, 2014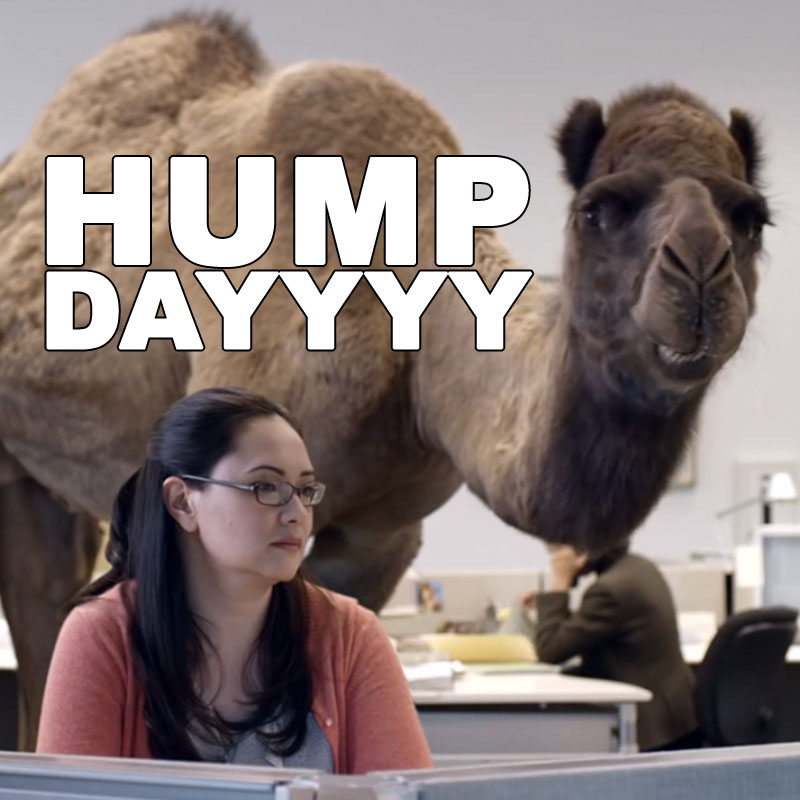 Did you wake up this morning with the passion of a lion or that of a gazelle?  There is a particularly great quote from Christopher McDougall that we love here at CHAUVET Professional:
"Every morning in Africa, a gazelle wakes up, it knows it must outrun the fastest lion or it will be killed. Every morning in Africa, a lion wakes up. It knows it must run faster than the slowest gazelle, or it will starve. It doesn't matter whether you're the lion or a gazelle-when the sun comes up, you'd better be running."
Today is no exception, get out there and own this day!  We know you can do it!
Here's a little something to get you going with a groove in your step and a jiggle in your wiggle — Jamiroquai playing If I Like It, I Do It.  Enjoy, lighting industry!  Happy Hump Day!