Friday Rock and Roll – Kula Shaker Playing "Great Hosanna"
Posted on May 23, 2014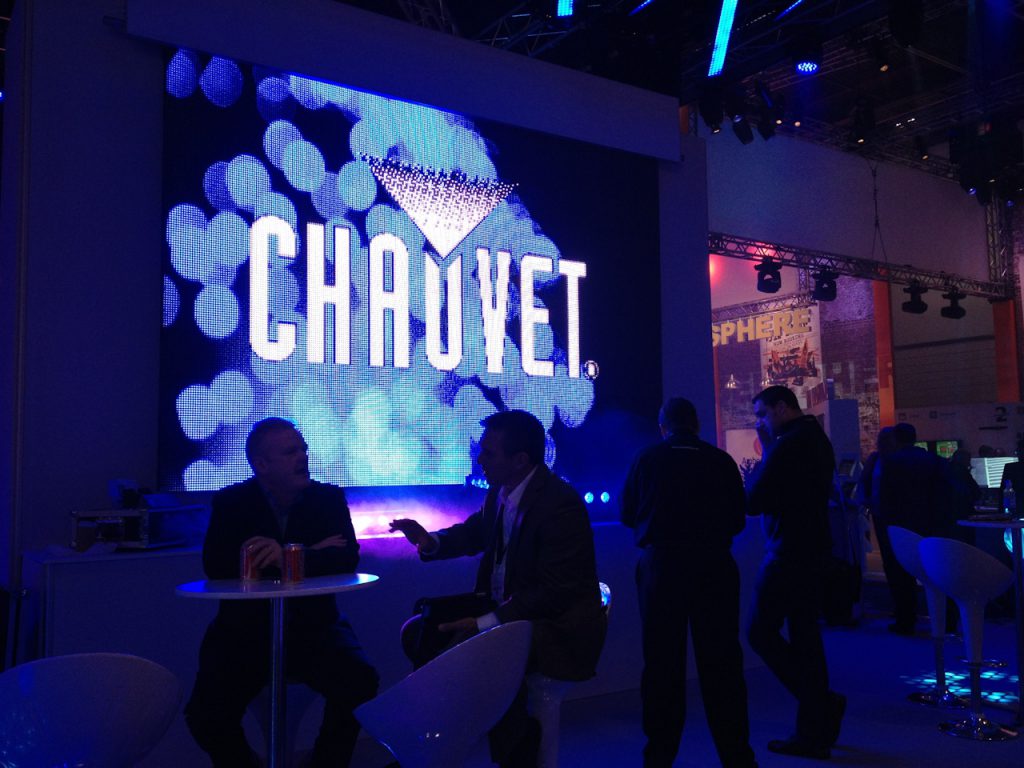 Happy Friday, lighting industry!
Another weekend is upon us, this one being a special Memorial Day edition of the weekend — we hope that you're either out there with friends and family or making plans for friends and family, or at least getting ready to rock sold-out crowds with the magic of light!
It's about time for some rock and roll this Friday morning!  Check out this live cut of Kula Shaker playing Great Hosanna for a sold-out UK telly studio crowd.  Enjoy!!