Do YOU Know How to Coil Cables… CORRECTLY?
Posted on March 4, 2014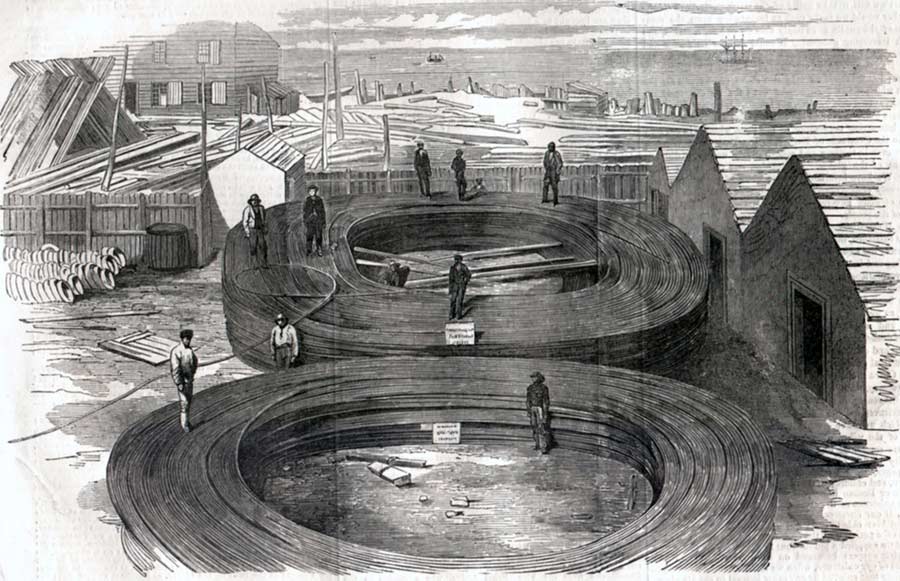 Happy Tuesday, lighting lovers!
This fine Tuesday morning, we have one simple question on our minds:  Do you know how to correctly coil a cable?  Now before you go arm-wrapping that triax or fiber (or anything else that looks like a cable), watch this quick video and make sure your skill is up-to-par!
Thanks to the London School of Sound for the video, and Atlantic Cable for the great image!