CHAUVET Professional's PVP X6IP in Live Design!
Posted on April 24, 2015
Cool!  CHAUVET Professional's new professional video panel, PVP X6IP, is in Live Design Magazine!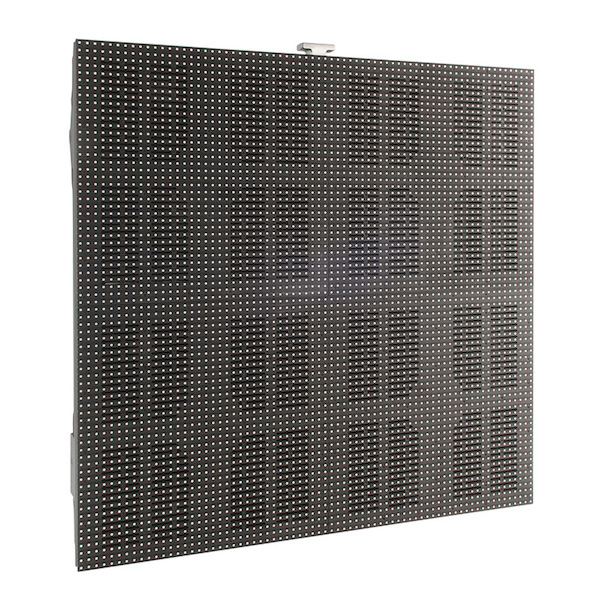 From the article at Live Design:
Designers and installers will find that it's easy to build video screens and walls of all sizes with the PVP X6IP, too, because CHAUVET Professional has included many innovative and quality features in its design. Each panel has a 19.7 x 19.7 inch (500mm square) display surface, and a thickness of only 3.27 inches (83mm), and is manufactured via a computer guided CNC cutting process to provide the ultimate precision for seamless modular connections. Stainless steel hardware is integrated into each unit to allow for easy and secure interlocking between panels.
From the PVP X6IP product page:
PVP X6IP is an outdoor-rated video panel sporting an IP65 rating and brilliant weather-proof SMD 2623 LEDs with a pixel pitch of 6.9 mm. With 4,500 NITS, your video image will stand out even in broad daylight. Flexibility of use is optimized by an advanced die-cast aluminum housing, magnetic modules for quick serviceability, and a blow-through design that has an 8% transparency to increase safety in outdoor applications. The innovative design includes sealable louvers, which gives you the option to close them to block back light when used indoors. Learn more at chauvetvideo.com.