Behind the Scenes with ALL THAT REMAINS!
Posted on May 8, 2015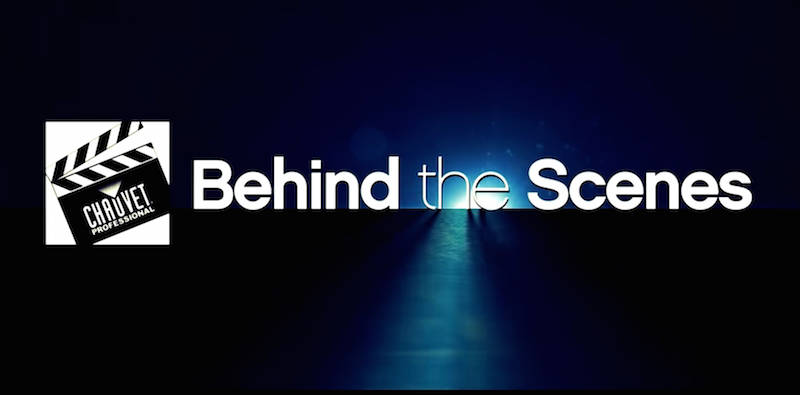 There's nothing quite like having a backstage tour of a great show — and we like to deliver here at CHAUVET Professional!  Here's a great video of the band ALL THAT REMAINS as they were on Behind the Scenes.  Check it out!