Top Ten Posts on the CHAUVET Professional Blog, TRADE SHOW SEASON Edition!
Posted on December 12, 2013
Happy Wednesday evening, Lighting Industry!
It's been a crazy Fall trade show season, hasn't it?  We saw so many of you this season, and we're hoping for twice as many next season!  As is the end of every trade show season, we're busier than a coffee pot popping the breaker on house power (even though the house is absolutely sure that the breaker isn't tied into the production power at all) and getting back to business at hand — blogging and making the light!
Something that was interesting to see was the posts that made the top ten during the trade show season as a whole — it's an interesting list, check it out!  Starting with the number one read post during trade show season…
FALL TRADE SHOW SEASON TOP TEN
Post #1:  Cat West, Lighting Director for KASKADE, Rocks the Rig AND the STAR WARS Dress!
Post #2:  Be CAREFUL of FALLING TRUSS!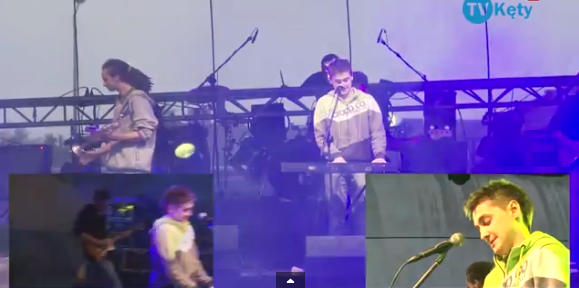 Post #3:  A LEGO CONCERT KIT?!  Yes, Please!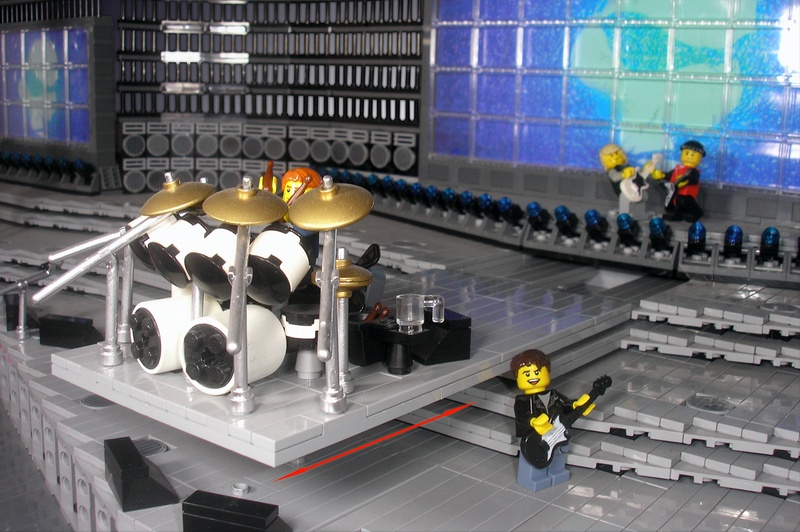 Post #4:  Got A Case of the Mondays?  How About Some Awesome Grooves?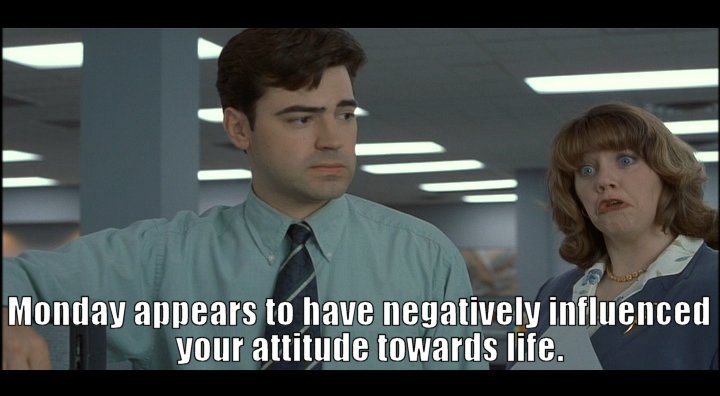 Post #5:  Miami Dolphins Cheerleaders NFL Intro and CHAUVET Professional!
Post #6:  TECH TALK, Special LDI 2013 Edition — NEW TOYS!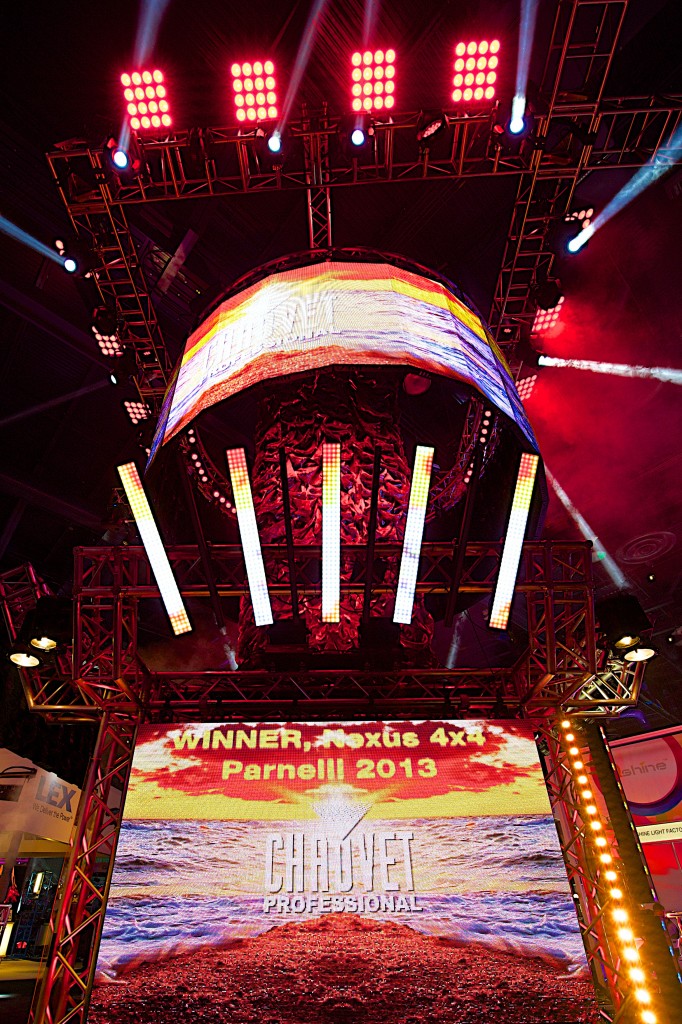 Post #7:  Congratulations to Oscar Dominguez' Emmy-Winning Design for THE VOICE!
Post #8:  Ovation E-190WW LED Ellipsoidal Wins the WFX 2013 Best LED Fixture Award!
Post #9:  Chauvet Professional's NEXUS 4X4 Nominated for a 2013 Parnelli Award!
and Post #10 for Trade Show Season on the CHAUVET Professional Blog is:
TECH TALK September 2013:  LOAD OUT!