It's Wednesday, Have Some Light!
Posted on July 23, 2014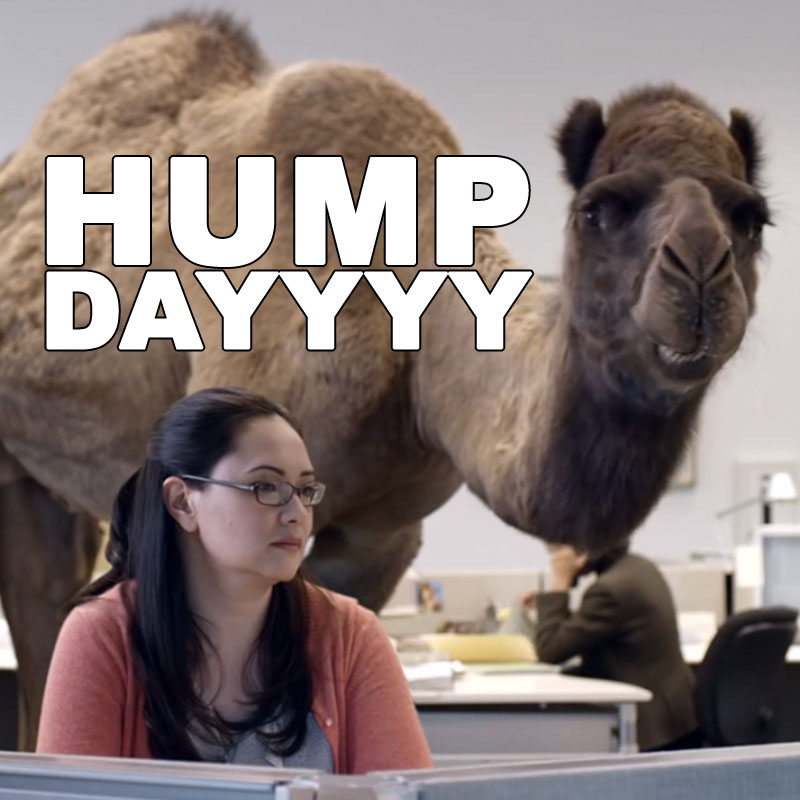 Happy Wednesday, world of lighting!  It's a great day in the industry of light.  No matter what you're up to this fine Wednesday, whether it's rocking and rolling, opera, theatre, dance, corporate events, or something in-between with bits of everything, CHAUVET Professional wishes you a great Wednesday!
Here's a little something to get the heart pumping this morning — Tom Cochrane singing Life is a Highway.  You know it, so crank it up loud in your shop, design studio, production house, or offices!
Happy Hump Day!