Worship VIDEO! PVP X6IP in WorshipTechDecisions
Posted on April 21, 2015
Very cool!  Check out CHAUVET Professional's PVP X6IP video panels in this month's WorshipTechDecisions Magazine!
From the article:
With its high-res 6.9mm pixel pitch and ultra-bright 4,500-NITS illuminance, the PVP X6IP will render images and graphics of any type with impressive clarity, brilliance and definition of detail.  The panel utilizes tri-color (red, green, blue) SMD 2623 LEDs with a black body to produce the highest in class contrast levels for video that "jumps out" even in broad daylight. Designed to be both video and audience friendly, it features a 3,120 HZ refresh rate and wide 130° viewing angle, making it ideal for use on-camera, while providing clear visibility from a broad expanse of "live" vantage points.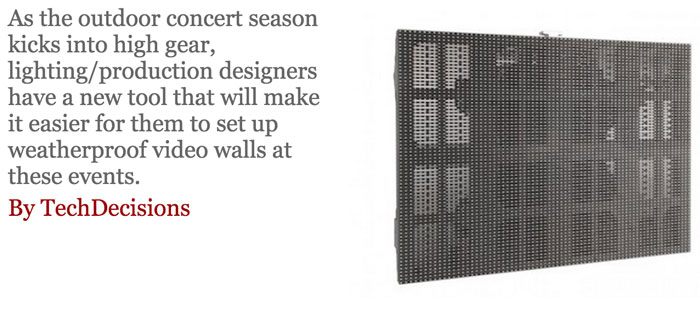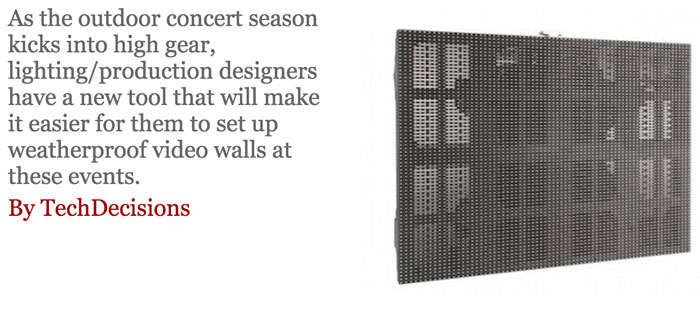 Make sure to check out the PVP X6IP product page as well, learn more about this excellent product!