LEGO Concert Kit? YES PLEASE!
Posted on September 17, 2013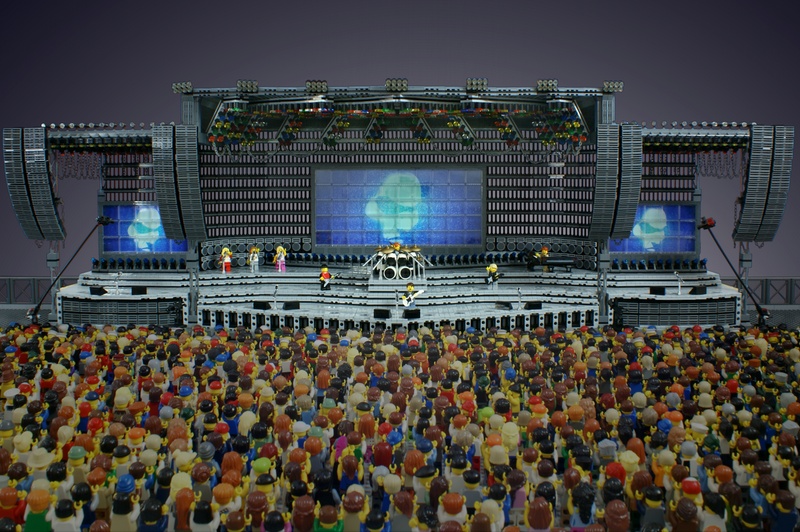 GOOD MORNING, lighting industry!
It's another Tuesday morning, and before you go getting the "I'm too tired for Tuesday" blues, remember this — you're awesome and we know it!  This industry is so full of amazement and wonder that only people who deal with lighting can muster!
(Did that rhyme?  Apparently we're also poets without knowing it today…)
We found something awesome for your Tuesday morning…  LEGO concert rigs!!!  These aren't actual LEGO concert kits or anything, they're the creative imagination of LEGO fanman Mario Fabrio.  There's also a video made by a German LEGO fan below to energize your creative fluid this fine Tuesday morning!
Check out these great images from Mario Fabrio's MOC Page!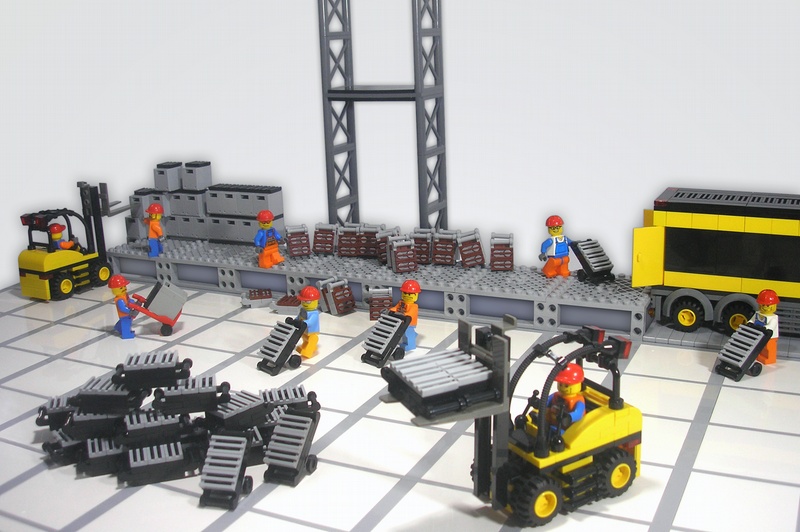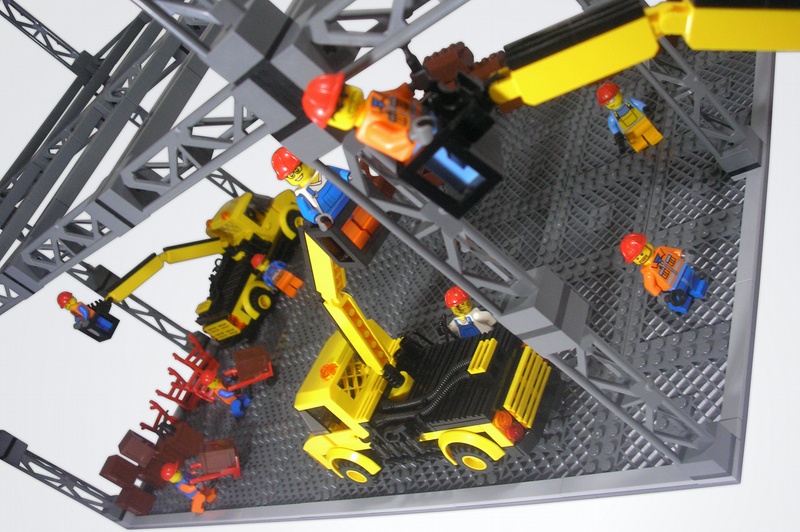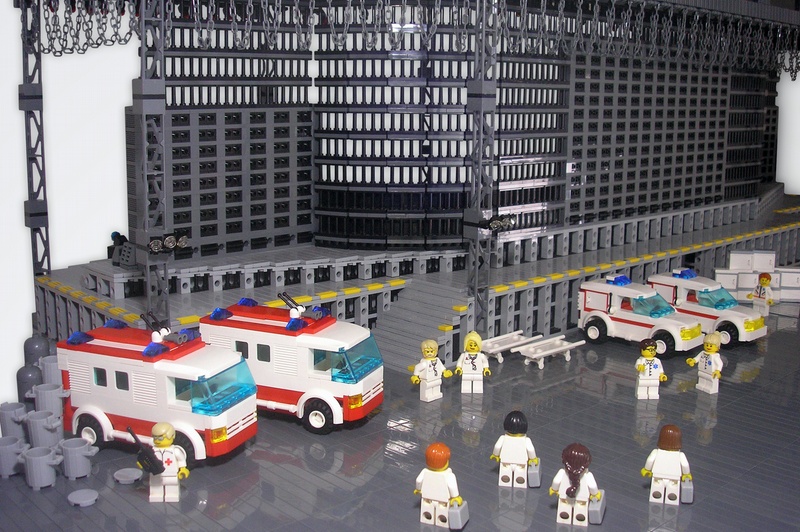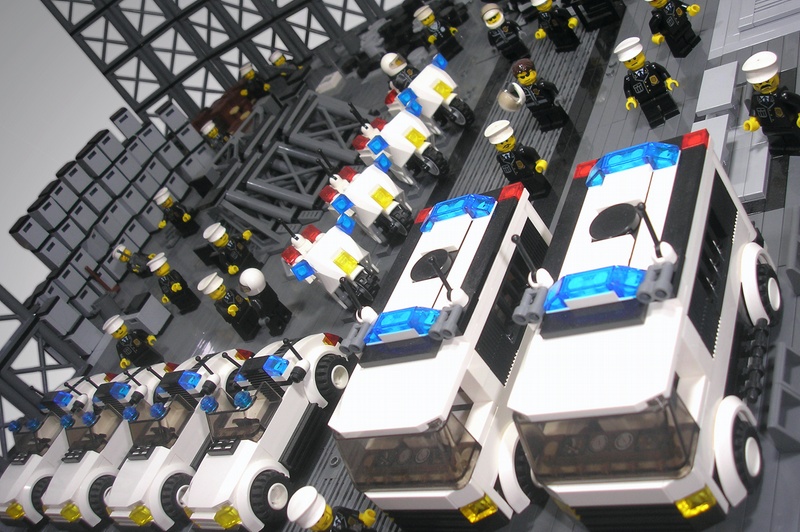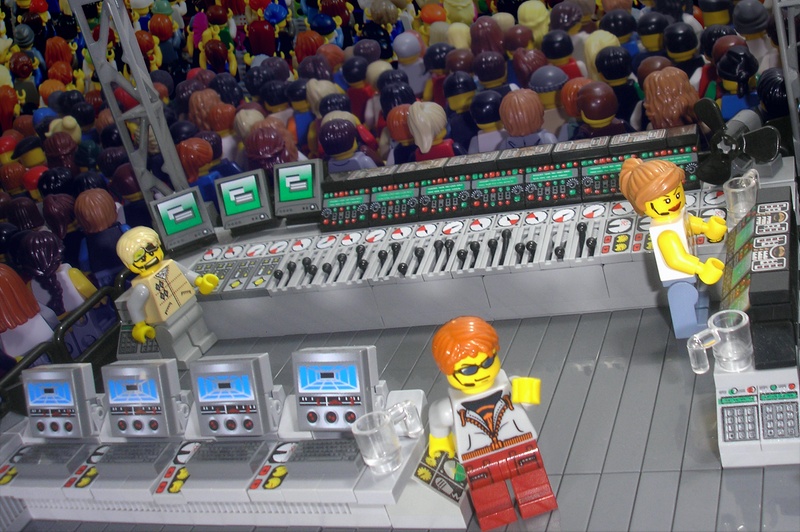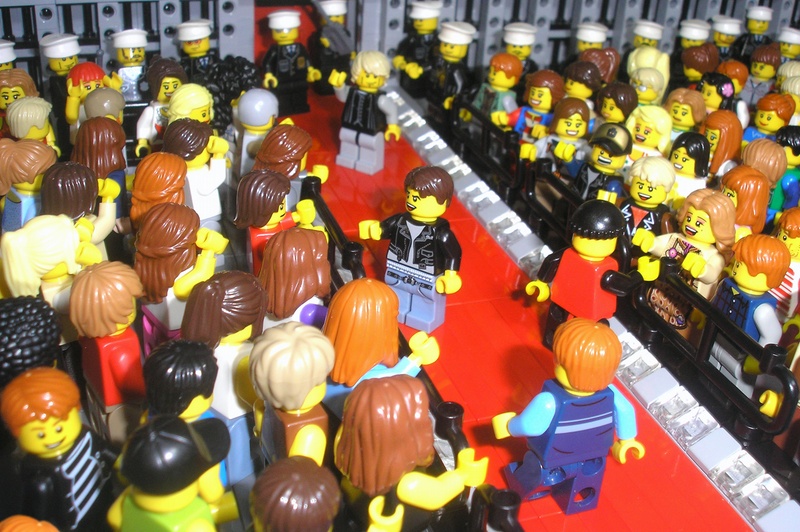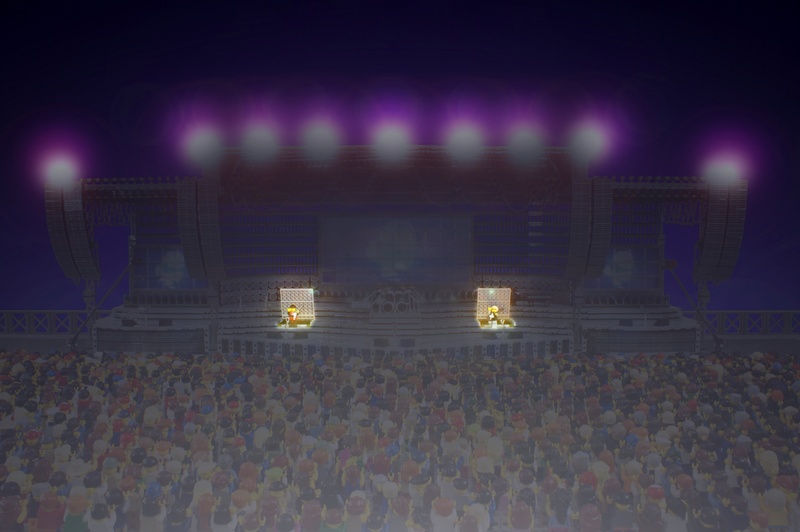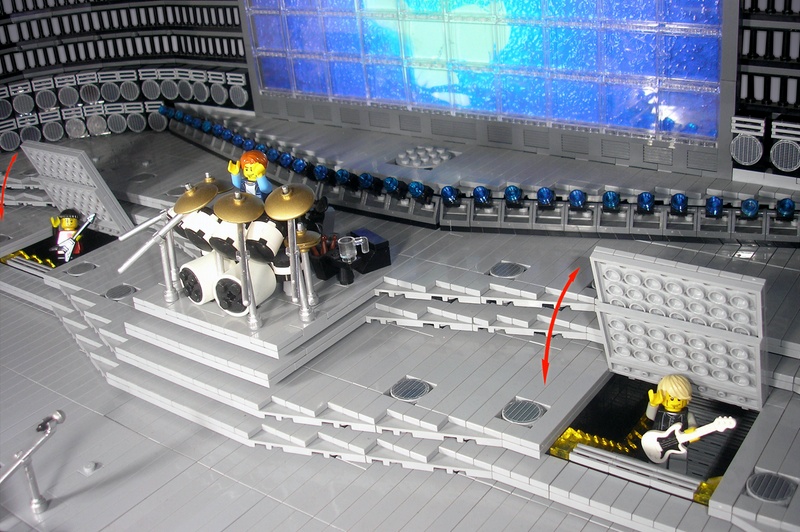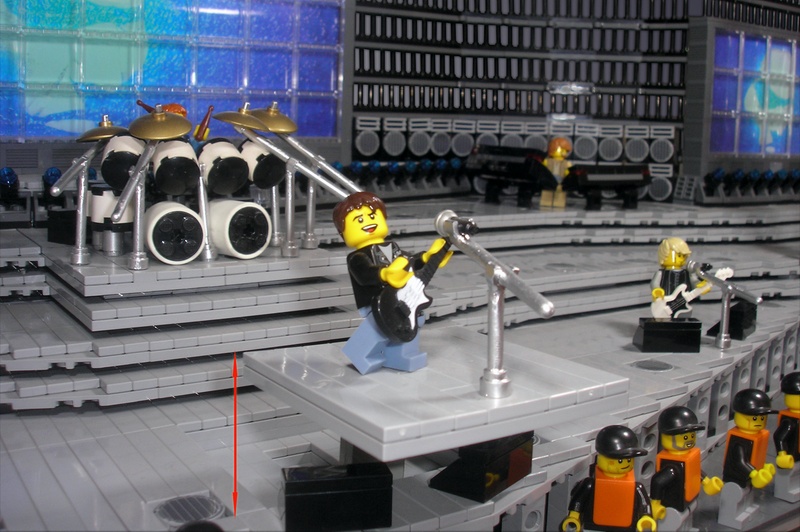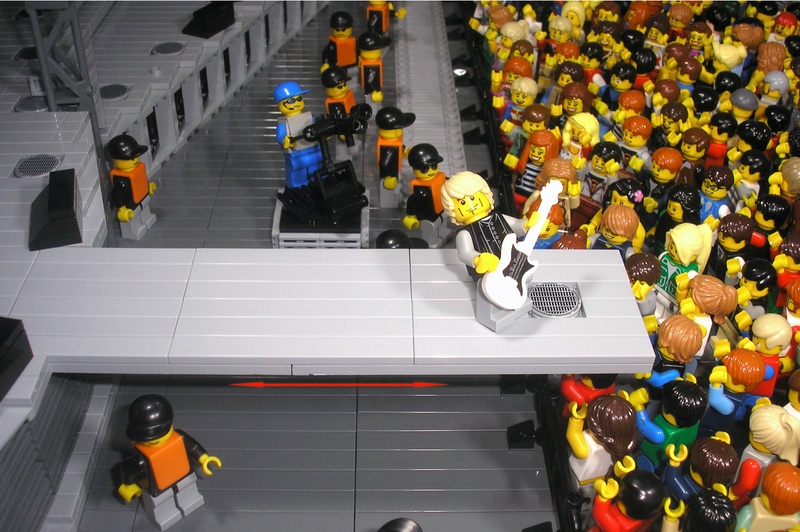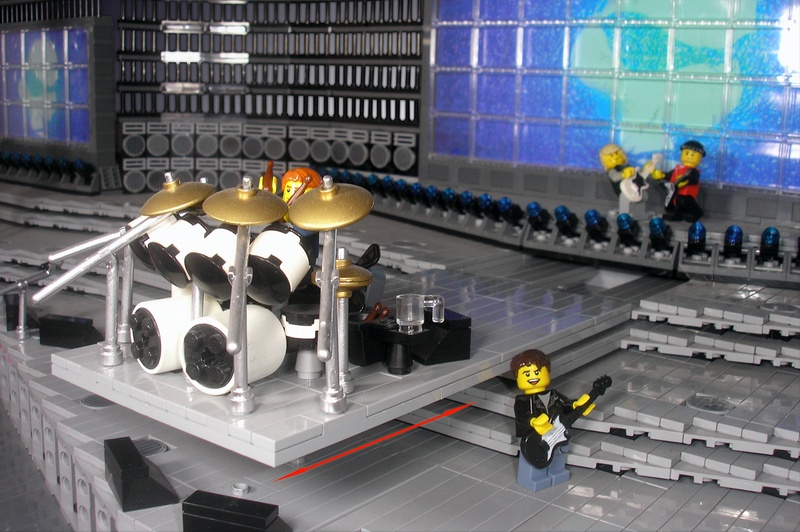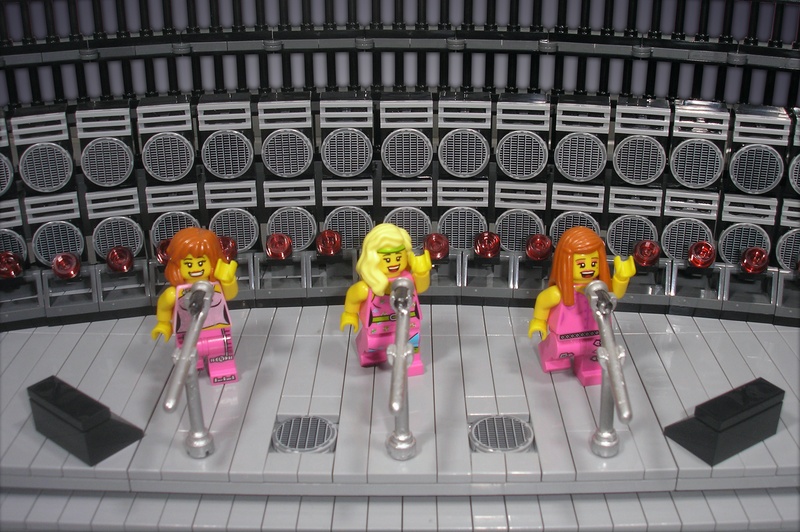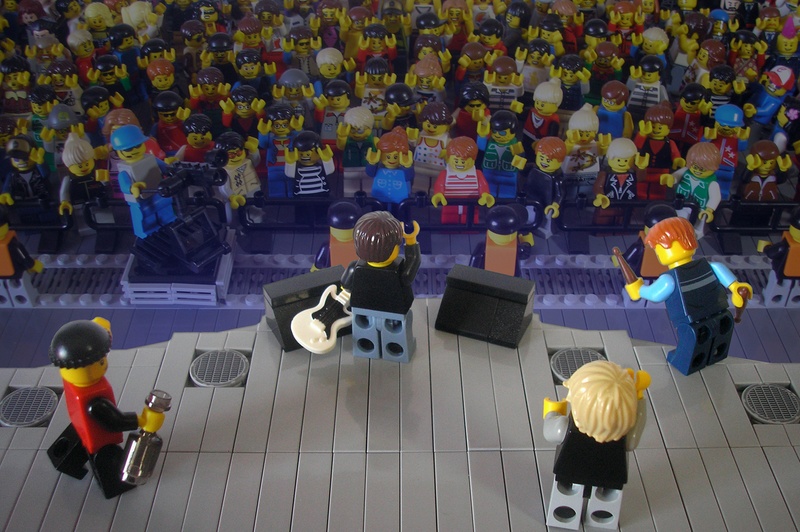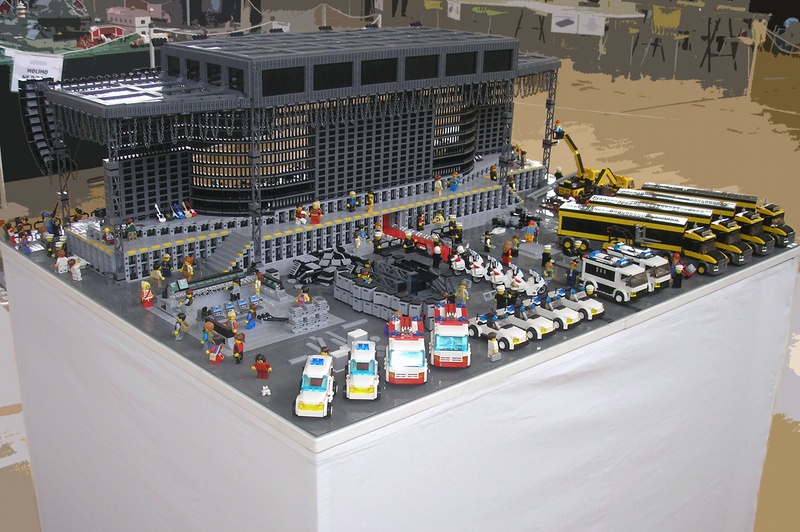 Thanks to JimOnLight for the great find!