Kaskade's Atmosphere Tour Teaser, with Nexus 4X4 and Geyser RGB!
Posted on September 18, 2013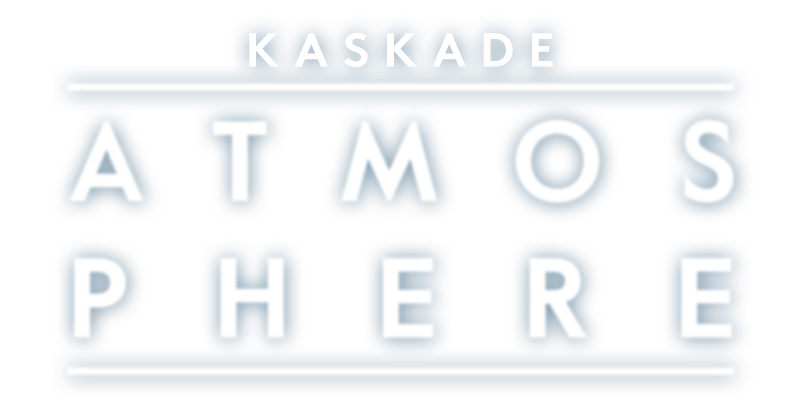 Kaskade is on tour with his new upcoming album Atmosphere — and the tour is amazing.  He's calling it the Big Rooms, Small Tour tour.  He's also using some amazing gear on that show:  Chauvet Professional's Nexus 4X4 and Geyser RGB foggers!
Check this out:
This is some awesome stuff — if you've not had your ears on Kaskade, you need to give yourself the pleasure of that kind of enjoyment!