Travel Day Photos at 30,000 Feet — Texas, Georgia, Florida
Posted on October 12, 2013
Happy Saturday to all of you road warriors and lighting industry folks!
It's something that people in our industry tend to forget from time to time — remembering that the world is still spinning out there while we're jetting between shows!  Here at Chauvet Professional we travel quite a bit, so here's a little something to remind you on this fine Saturday that the world is a beautiful place, so fight for that window seat!
We recently returned from WFX in Dallas, Texas; check out the fruits of our travel time.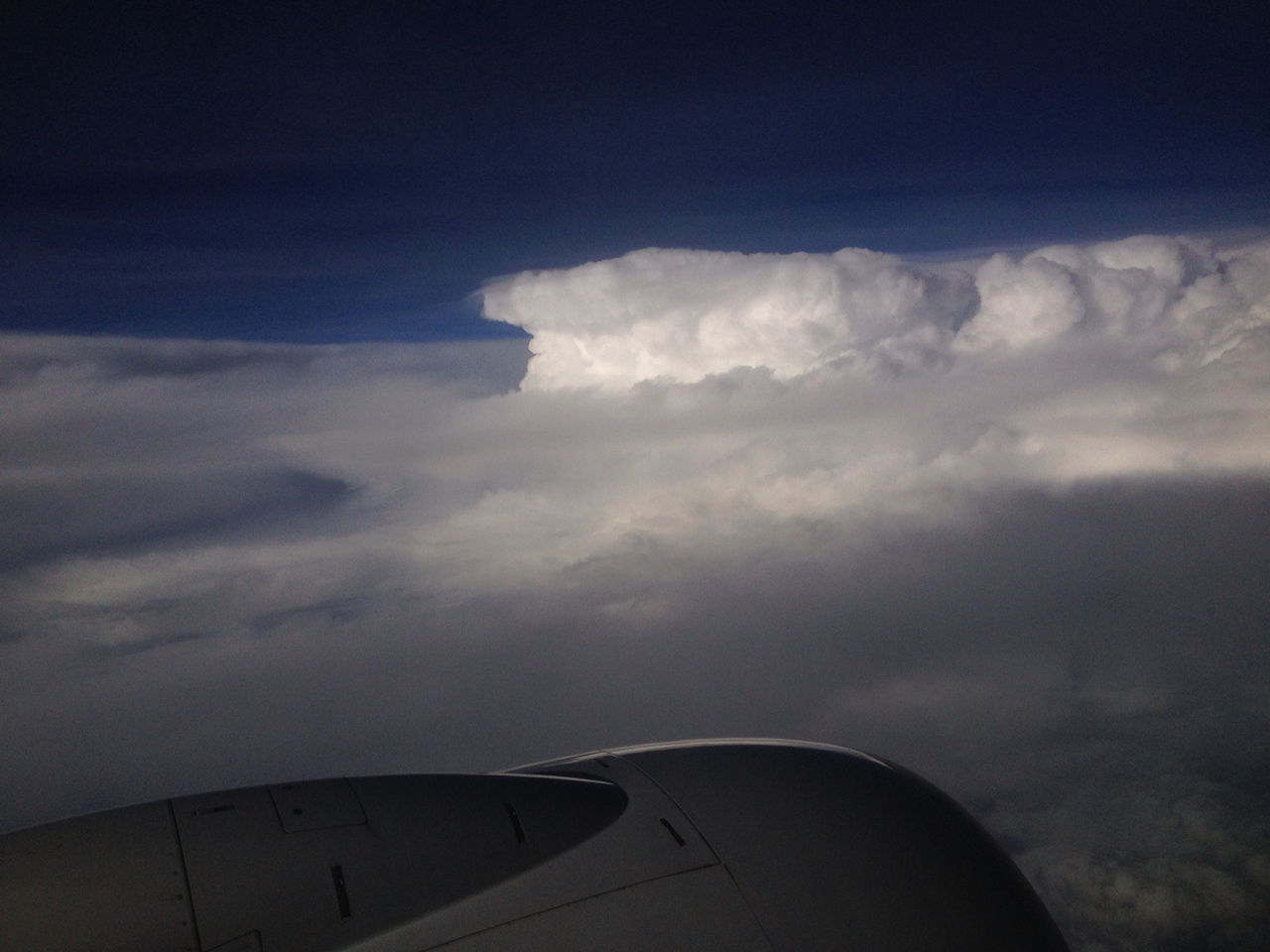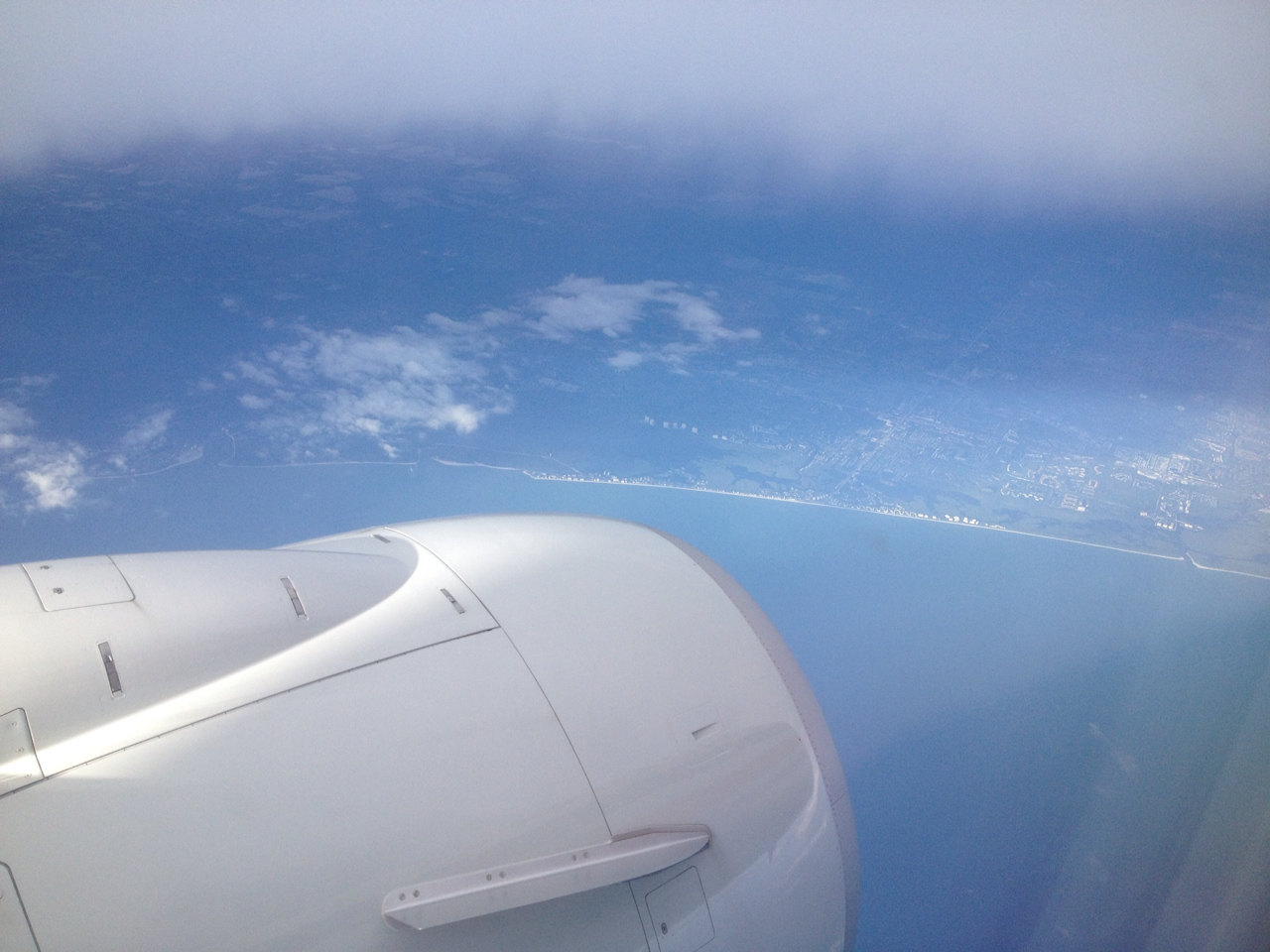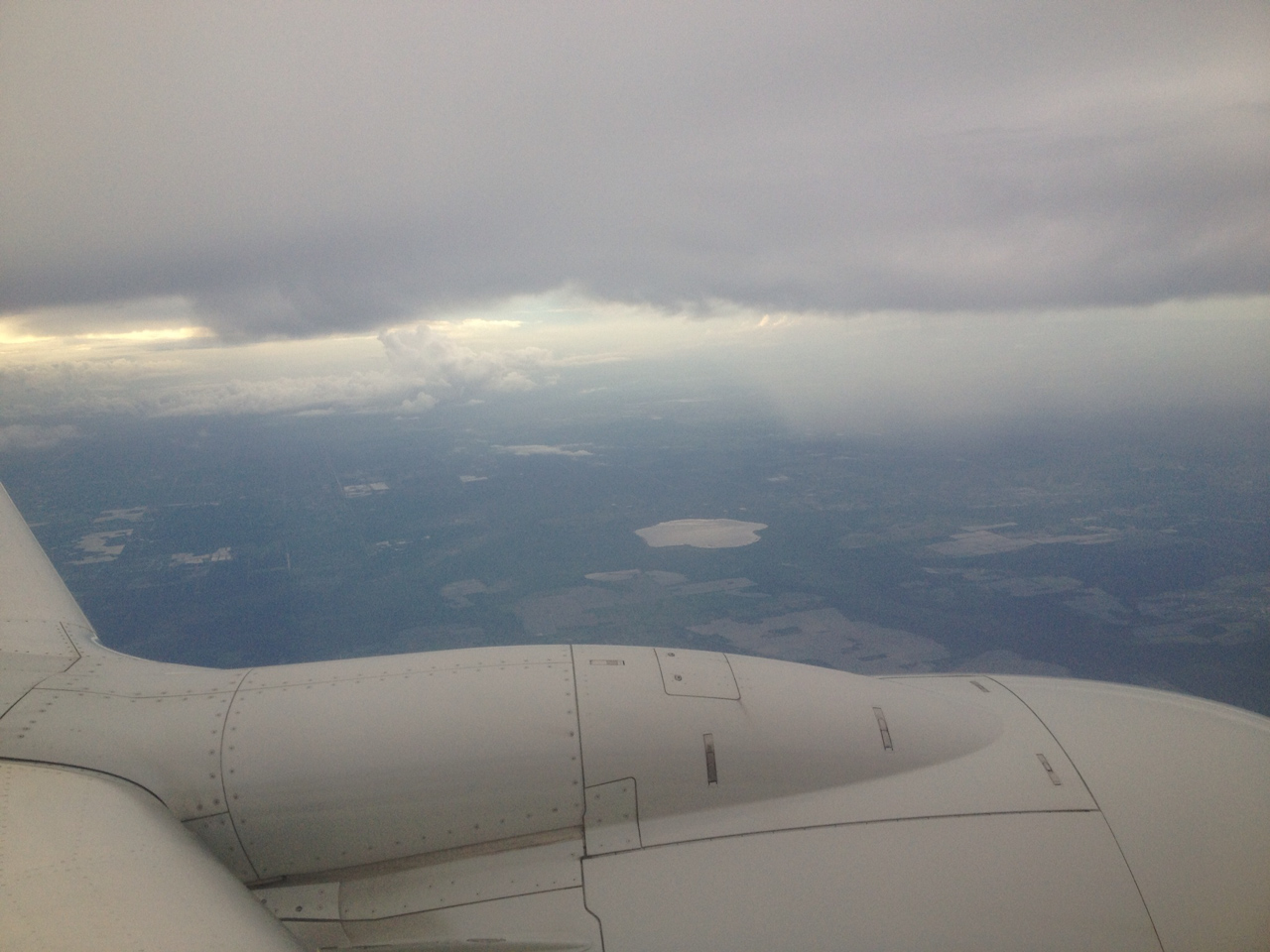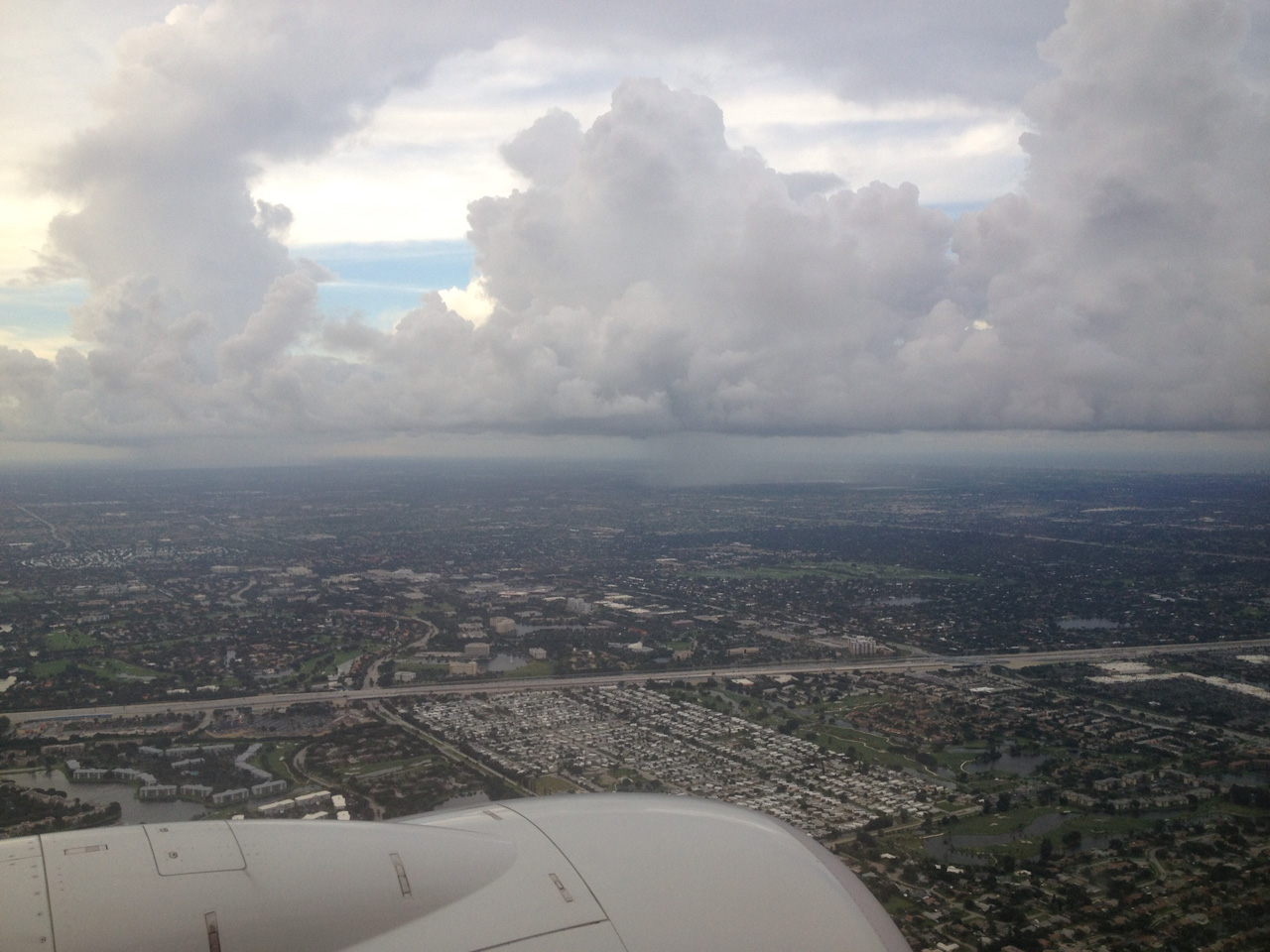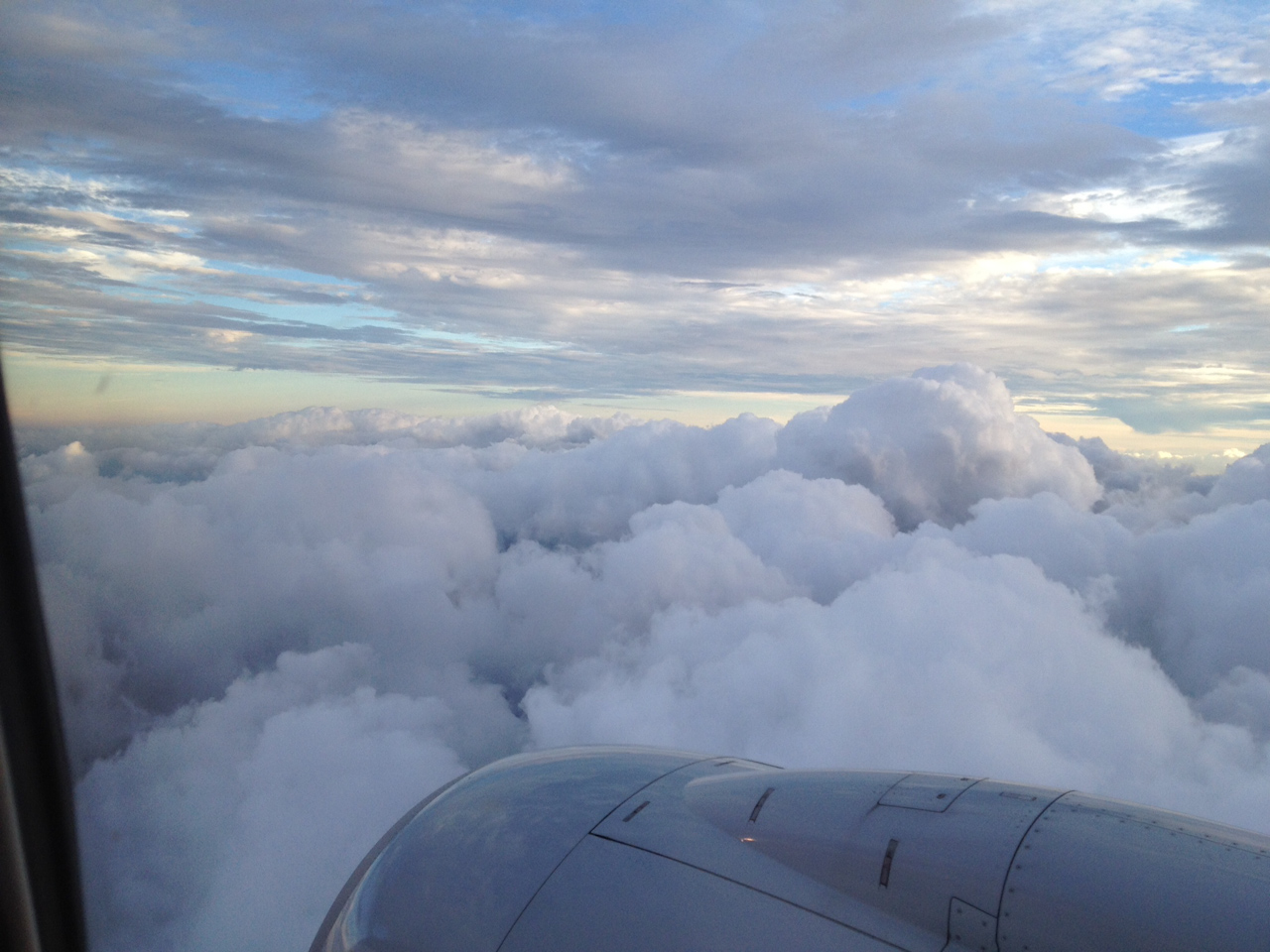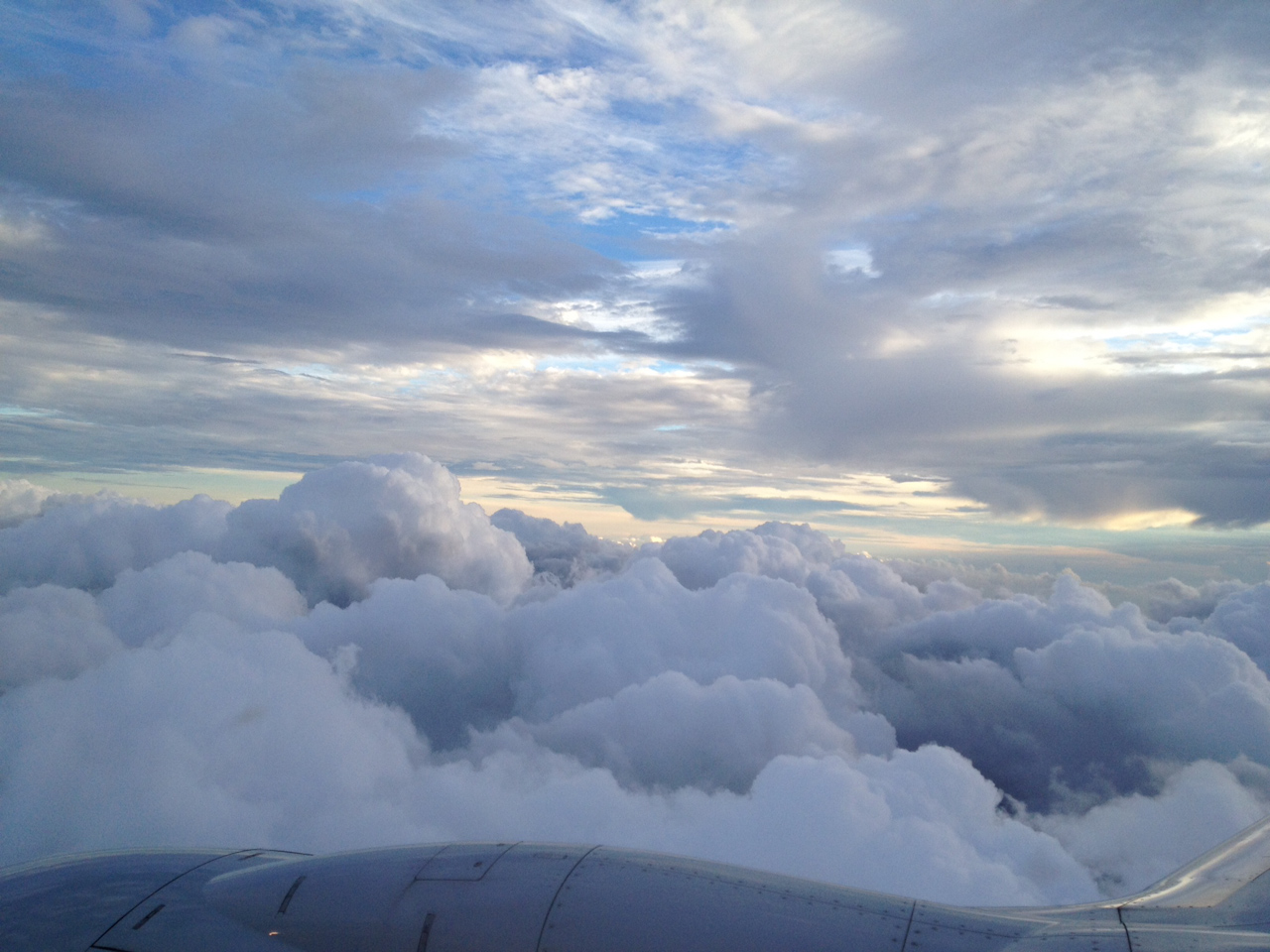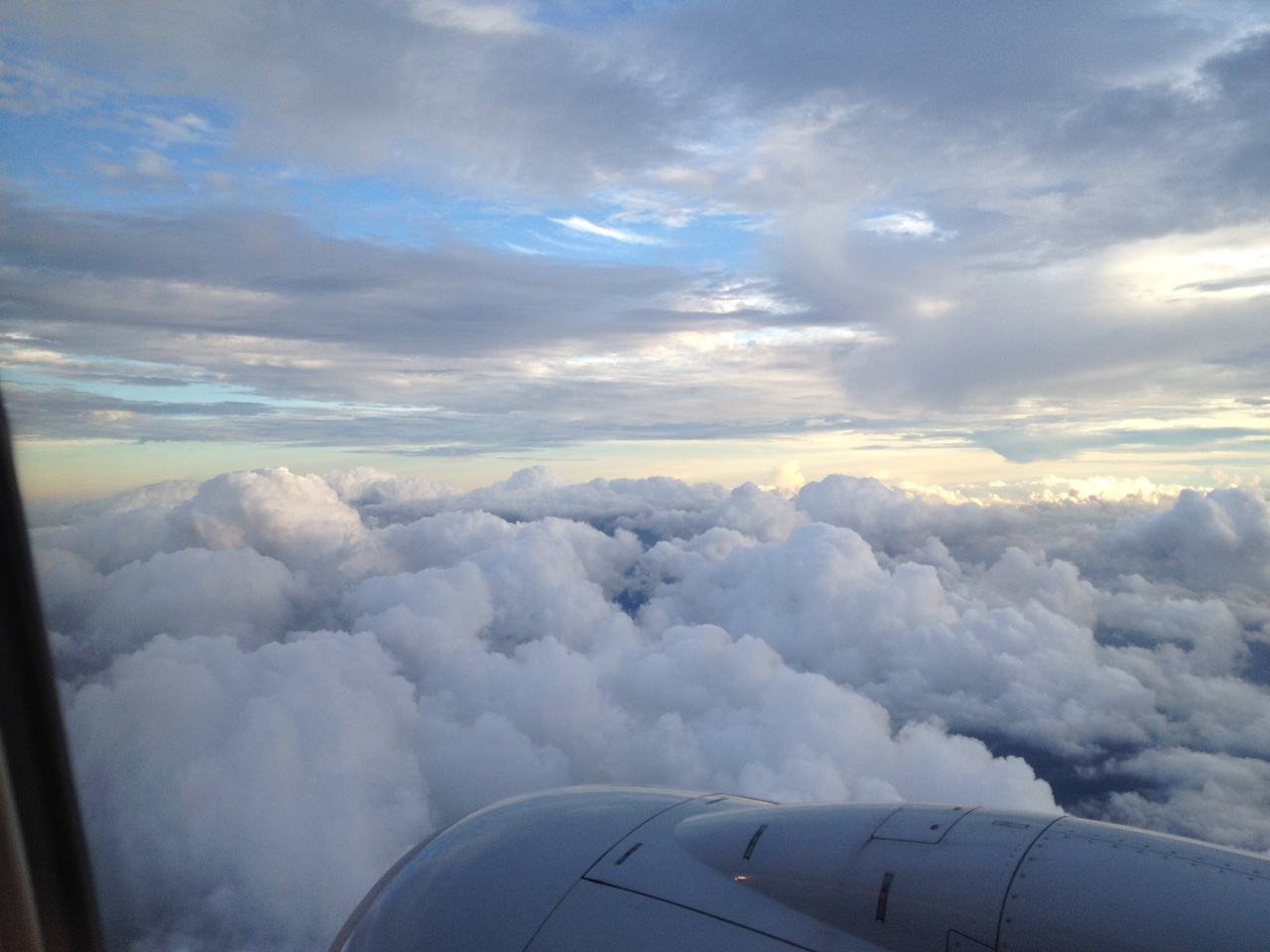 The beautiful Omni Hotel in Dallas, conference hotel for WFX 2013.  It's pixel mapped with goodness:
Have a great Saturday, everyone!