This Week's TOP TEN POSTS on the CHAUVET Professional Blog
Posted on May 9, 2014
Happy Friday, lighting industry!  Another weekend is upon us, and whether you're out there getting ready to rock a weekend show stop, heading into the airport to get to your next gig, or just sitting at home prepping for the summer's work, we here at CHAUVET Professional salute you!
This has been an excellent week on the CHAUVET Professional Blog — we love seeing what you like to read!  Check out this week's TOP TEN posts, made by you!
Counting down the tree from #1…
Check Out CHAUVET Professional's Lighting Insights Video Series!
#2:  The Weekly Rig from CHAUVET Professional and Trusst – Digital Buddha!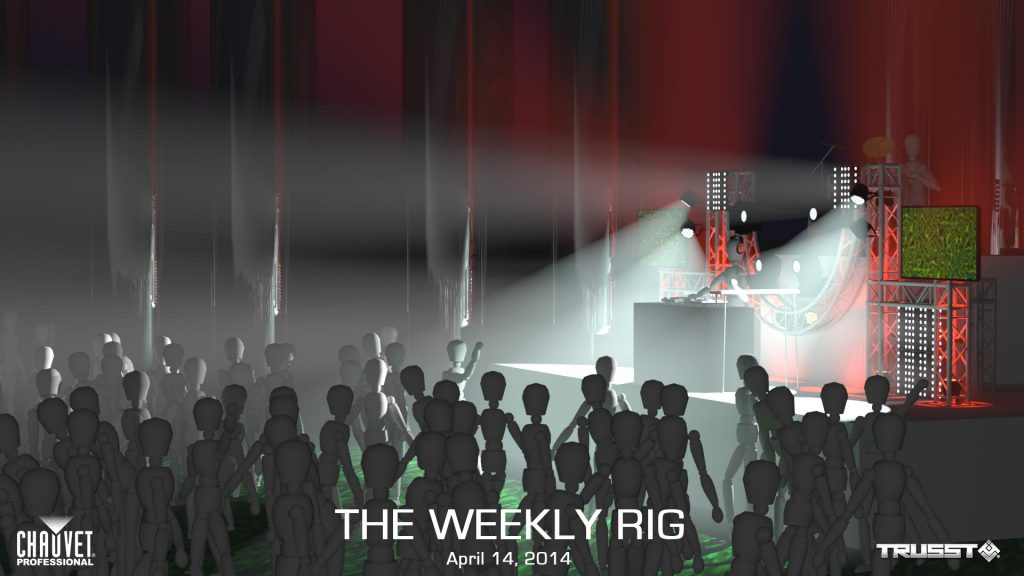 #3:  ROGUE Series Videos from PLSN TV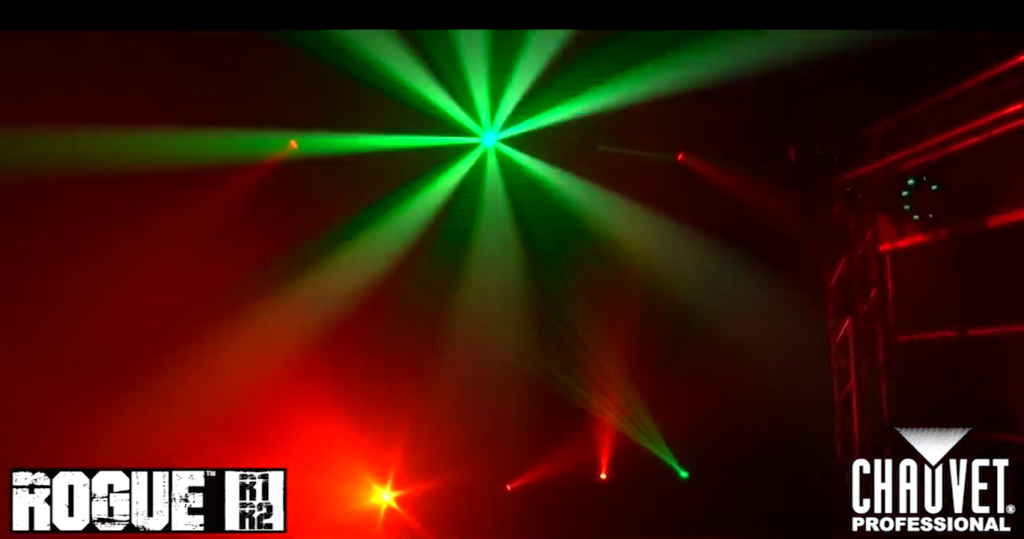 #4:  Tennessee Trip — The Grand Ole Opry

#5:  AWESOME Work from Algam with CHAUVET Professional!
#6:  TECH TALK: Creating Content for Video Walls, Part 1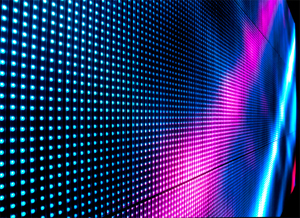 #7:  CHAUVET Professional Show Schedule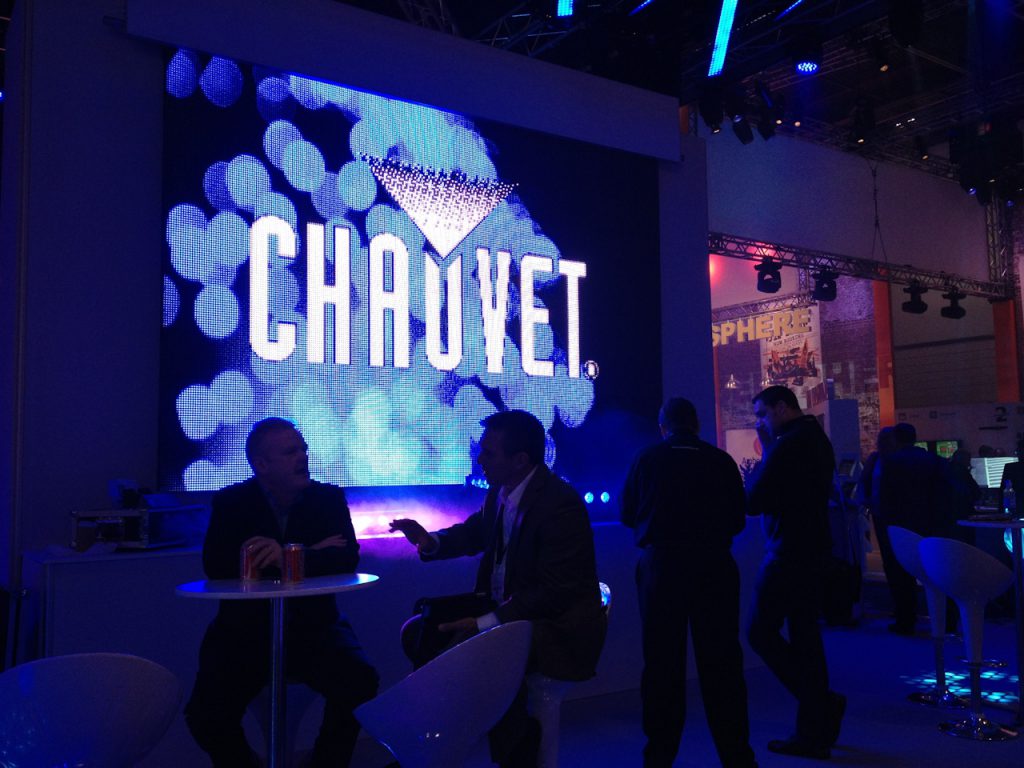 #8:  USITT 2014 in Fort Worth with CHAUVET Professional was AWESOME!
#9:  CHAUVET Fills Stage with Light at Algam Conference
and last but not least of the week, #10:
Happy Monday! Tower of Power Asks: What is HIP?!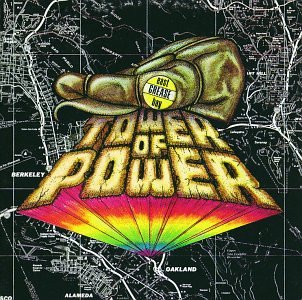 Have a great weekend, everyone!