This Week on the Chauvet Professional Blog, Sept 16-20, 2013
Posted on September 20, 2013
Another week has come and gone here on the Chauvet Professional Blog…  we sincerely hope that it has been an amazing week for you and yours, and that you got through every load-in, every performance,, and every load-out like it was your first and last!  For those of us in this industry, it's amazing to do the work we do – arriving at an empty venue and leaving it as you found it, yet hours and pounds of sweat later.
We really do work in the best industry!
Let's recap what went on this week on the Chauvet professional Blog — it was an awesome week, and you all seemed to love what we had to say!  Check out a recap of this week's post goodness!
Got A Case of the Mondays?  How About Some AWESOME Grooves?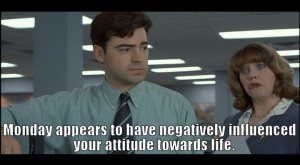 TECH TALK September 2013:  LOADING OUT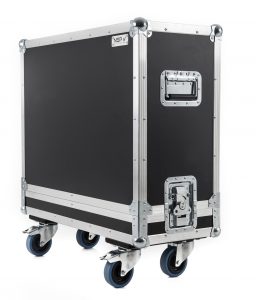 A LEGO CONCERT KIT?!  YES PLEASE!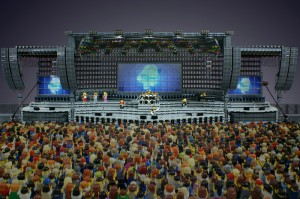 What is YOUR Chauvet Professional Lighting?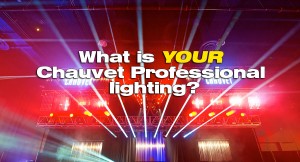 KLF (Uh Huh Uh, Uh Huh Uh Huh):  Hump Day Energy!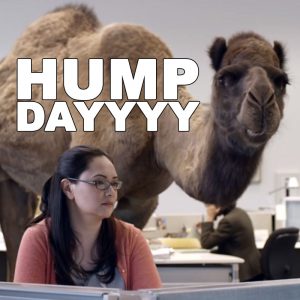 Our Favorite TECH TALK Articles from MIKE GRAHAM!
KASKADE's Atmosphere Tour Rehearsal Teaser, with NEXUS 4X4 and Geyser RGB!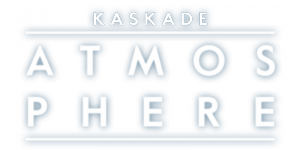 Stevie Ray Vaughan Playing TEXAS FLOOD on the Chauvet Professional Blog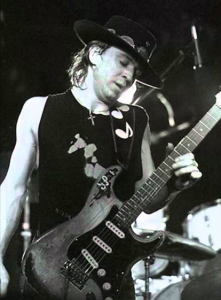 Multitasking COLOR WASHES with the COLORado 4 IP!
Thanks for reading, everybody!