Ovation E-190WW LED Ellipsoidal Wins the WFX 2013 Best LED Fixture Award!
Posted on October 3, 2013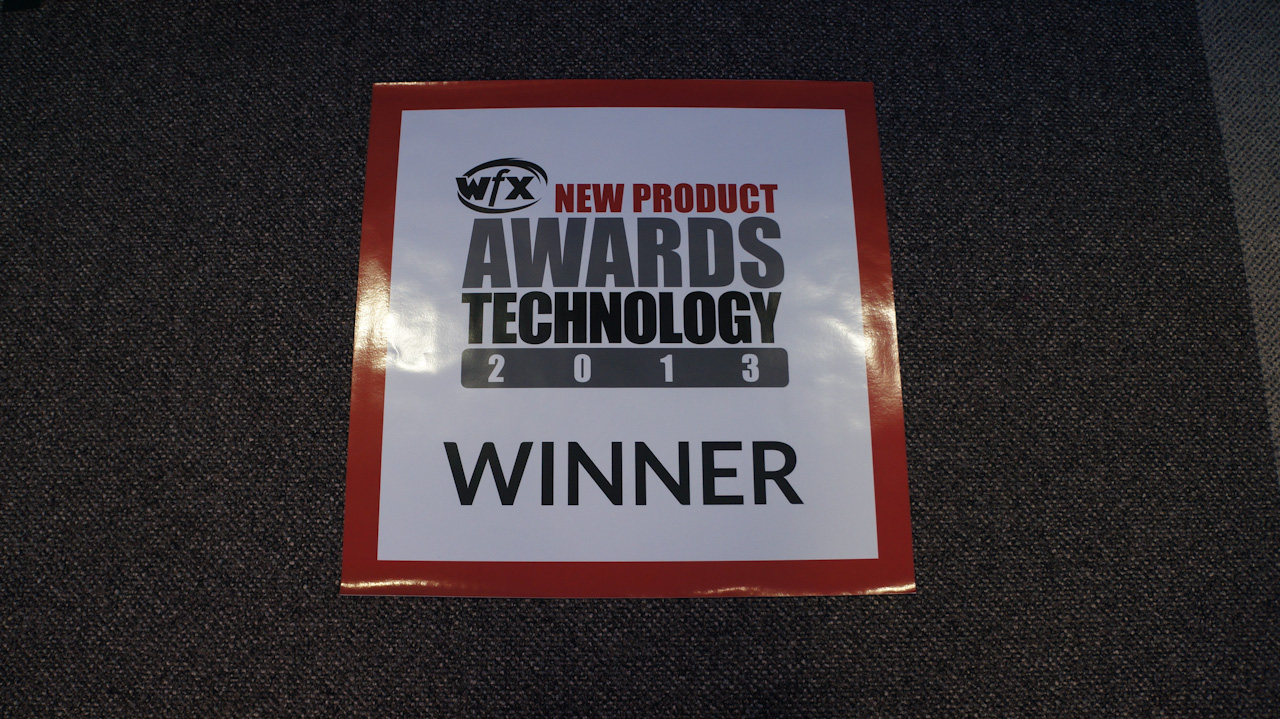 We have exciting news to share this morning!  WFX 2013 has awarded the Chauvet Professional Ovation E-190WW LED ellipsoidal with the Best LED Fixture Award in their New Product Technology 2013 Competition!
We are so very honored and humbled to win this award!  Check out some photos of the seminar and the award winner, Ovation E-190WW!