Not All Awesome Shows Have Monster Production Budgets – Here's Brothers Gow!
Posted on February 12, 2014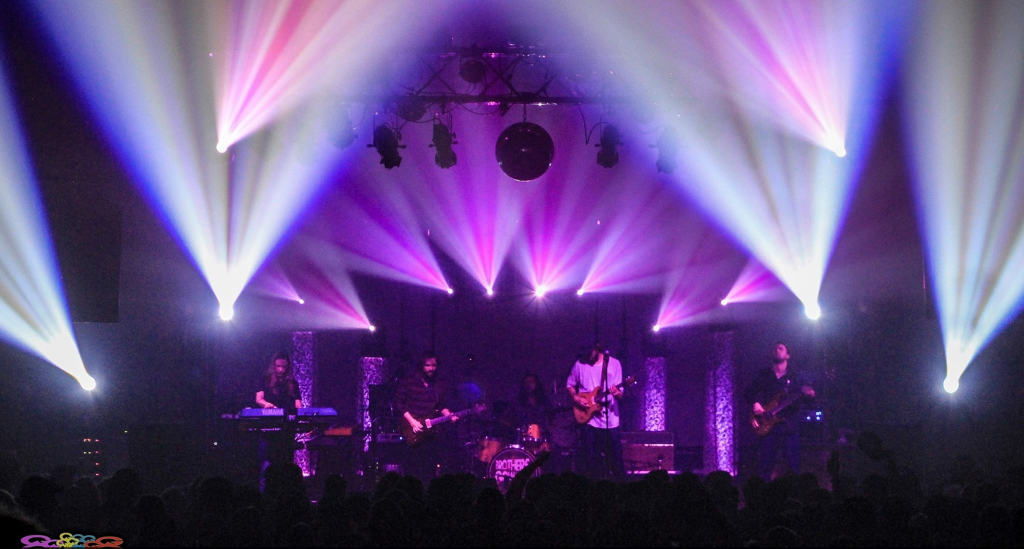 Here at CHAUVET Professional we often talk a lot about A-Market productions, whether it's on an international tour, a worldwide televised event, or the like.  CHAUVET Professional products, like the Nexus family and the Legend series, are all over the lighting industry in major productions every week!
Every day though, we know that a market segment that does unbelievable work on smaller budgets exists and flourishes, with ultimate creativity and a co-mingling of music and light that is every bit as entertaining as the biggest show.  Case-in-point, check out this Brother's Gow show from the Orpheum Theatre in Flagstaff, AZ.  Check this out, it's well worth the time, and the music AND lighting are kinda mind-melting!  Lighting designer Matt Collier has been designing the lighting for Brothers Gow since 2010 — give it a look:
We talked to Matt just recently to find out what he was out there driving — we were proud to find out that Brothers Gow is using a mix of CHAUVET Professional and Chauvet DJ equipment to make an amazing show:
We asked Matt why he's been using CHAUVET Professional and Chauvet DJ for so long, and his answer was simple:
I really enjoy using Chauvet for my fixtures as I feel they are a great light for the money you spend. I have had my Q-Spot 260's for 3 years now and the only thing ive had to do is replace 2 LED diodes. Great lights at a great price!
Here's to many more excellent shows, gentlemen!