The Birchmere Expands Its Palette With New CHAUVET Professional Maverick Force S Spot
Posted on November 10, 2021
ALEXANDRIA, VA– (For Immediate Release)  —  Guests at The Birchmere were excited to see Boney James, whose inimitable jazz saxophone stylings have earned him a Soul Train Award, four Grammy Award nominations, and a fistful of gold records, when he stepped on to the stage at the legendary live music venue outside Washington DC on October 16.
The club's house LD, David Bebee, is also a fan of the artist, but as much as he appreciates good jazz, he was eagerly awaiting something else when he sat down at his console at the start of the evening: the chance to see his new CHAUVET Professional Maverick Force S Spot fixtures in action at a live performance for the first time.
Bebee purchased six of the just-released 350W lightweight, IP65-rated movers from JRLX for the club, which has hosted performances by the likes of Alison Krauss, Dave Matthews, and the Indigo Girls. His initial plans call for him to use the fixtures as a ground package to complement the Maverick MK1 Spots he added to the rig in late 2017.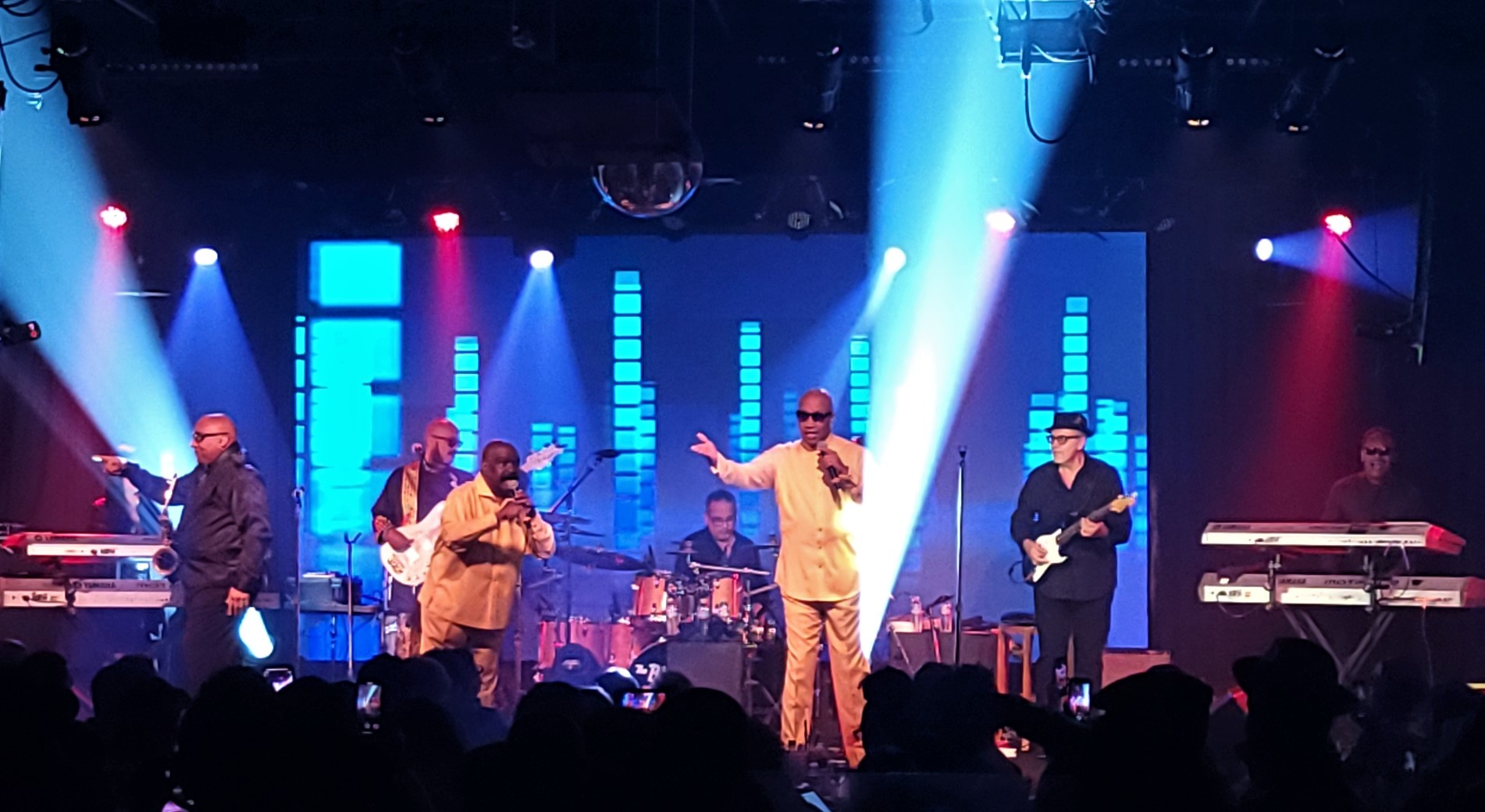 Later, Bebee may decide to hang the Force fixtures on overhead truss and move the older MK1 units to the stage deck. In either case, the expanded rig will give him and visiting LDs at The Birchmere a wider range of creative opportunities.
"The Force fixtures are adding a new dimension to our shows," said Bebee. "I've been waiting for a new floor package for some time now.  Without question, these fixtures have surpassed my wildest expectations."
Weighing in at less than 50-pounds, the compact Maverick Force S Spot fits neatly into The Birchmere's relatively tight stage. Later if Bebee does decide to hang them, their lightweight will be even more appreciated. Meanwhile, their IP65 rating will make them better able to meet the demands of life inside a busy club – and with an output of 14,000 lumens, the new fixtures deliver ample brightness for the club's cavernous environs.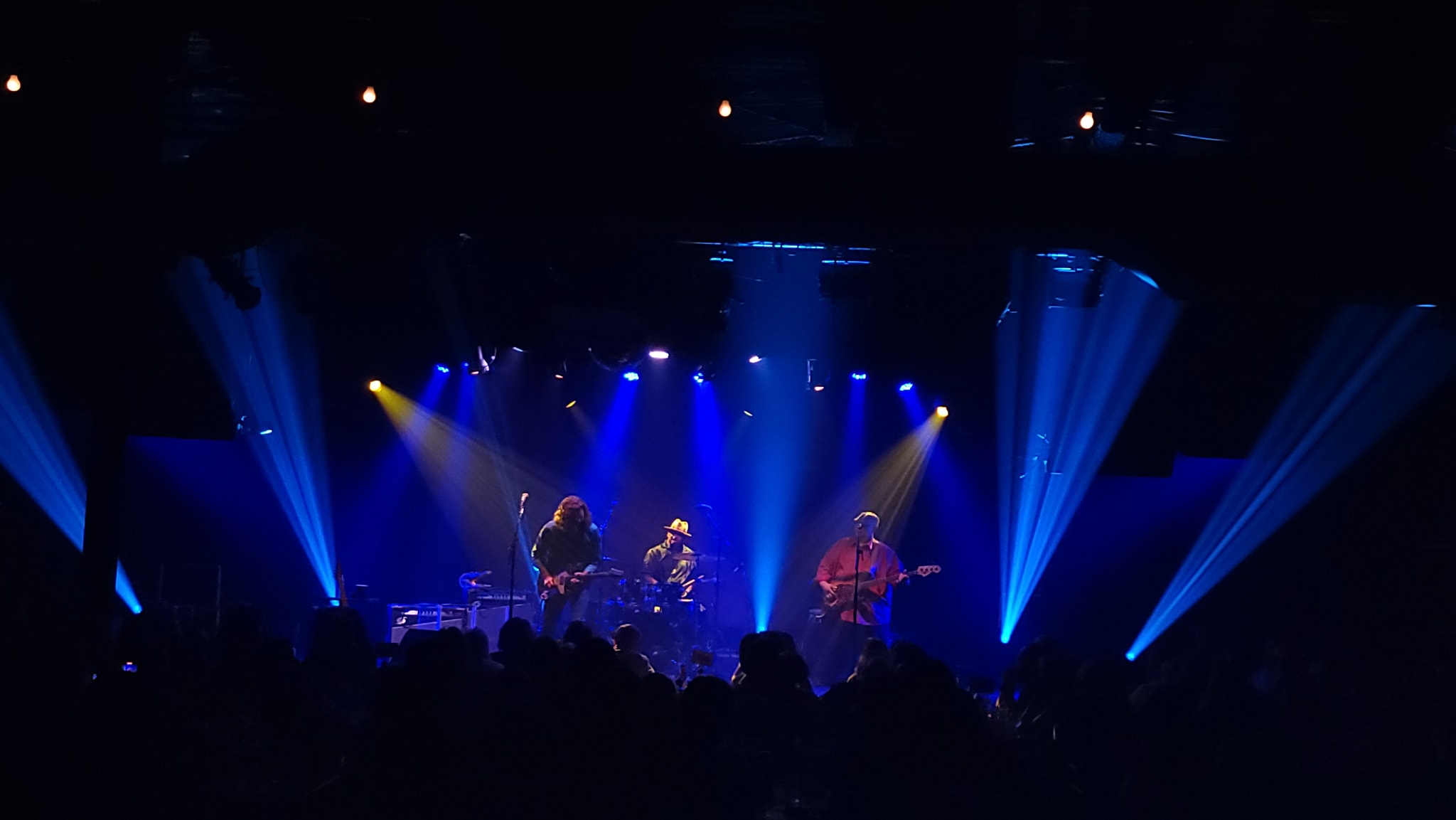 The Maverick Force S Spot's wide 4ﹾ to 43ﹾ zoom range, 8-slot color wheel, 5-facet prism, and custom gobos make it well-suited to provide varied looks needed to support the diverse range of artists appearing at The Birchmere.  In the short time since Bebee has purchased the fixture, his club has hosted R&B Hall of Famers The Whispers, pianist Ricke Wakeman, a talk by author Garrison Keillor, and Ravens Night, a belly dancing review.
"A really nice thing about working here is that we get the chance to support so many different types of acts with lighting," said Bebee. "To do this, we like to push our rig in different directions all the time. With brightness and very cool gobos of the new Force fixtures, I get to expand my palette. Plus, I now have so many more different lighting angles, which is often what it's really all about. I started my career working with just par fixtures. Back then, we could never have imagined something like this powerhouse of a fixture."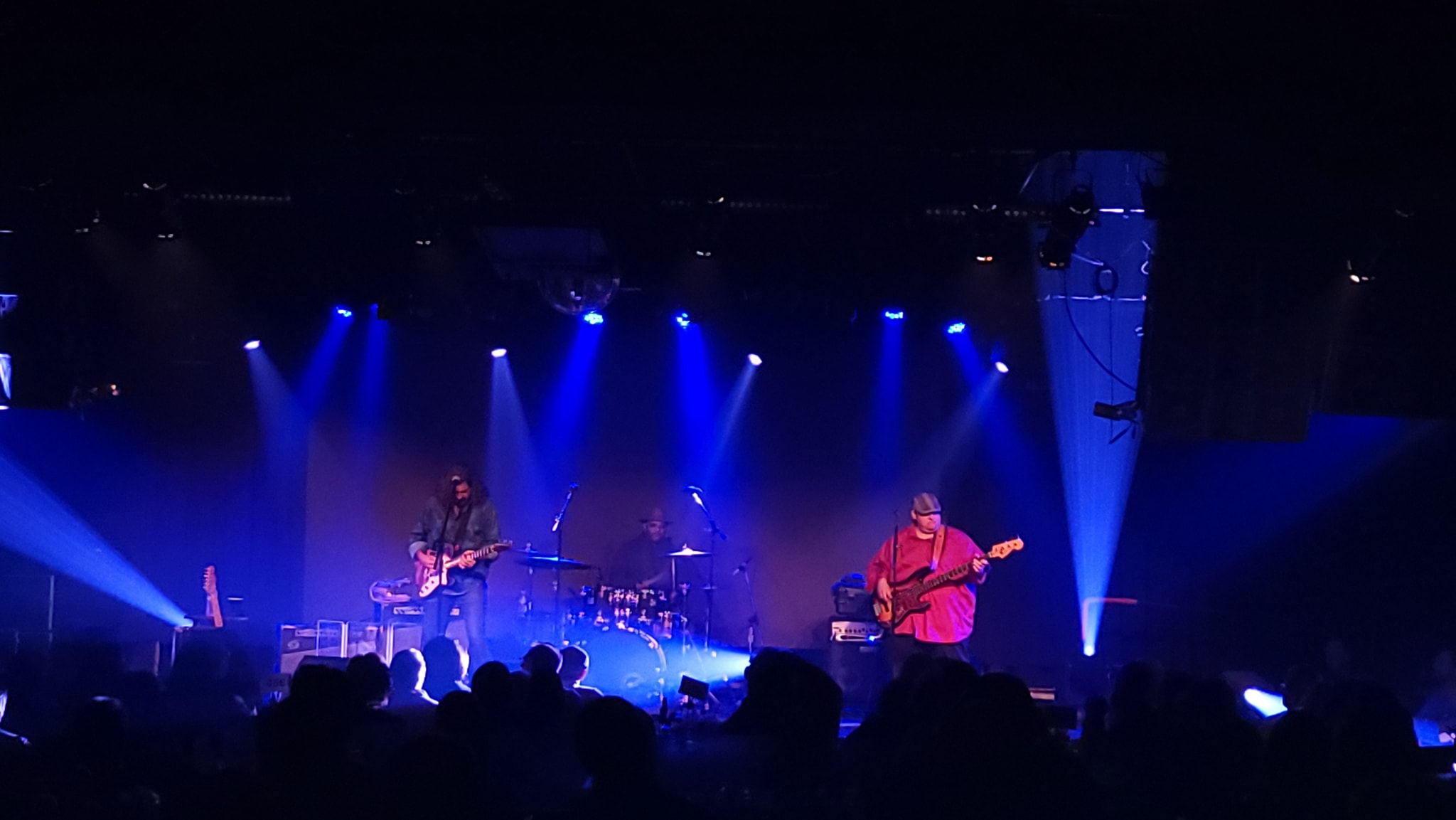 # # #