Stay Strong & Light On
Posted on March 27, 2020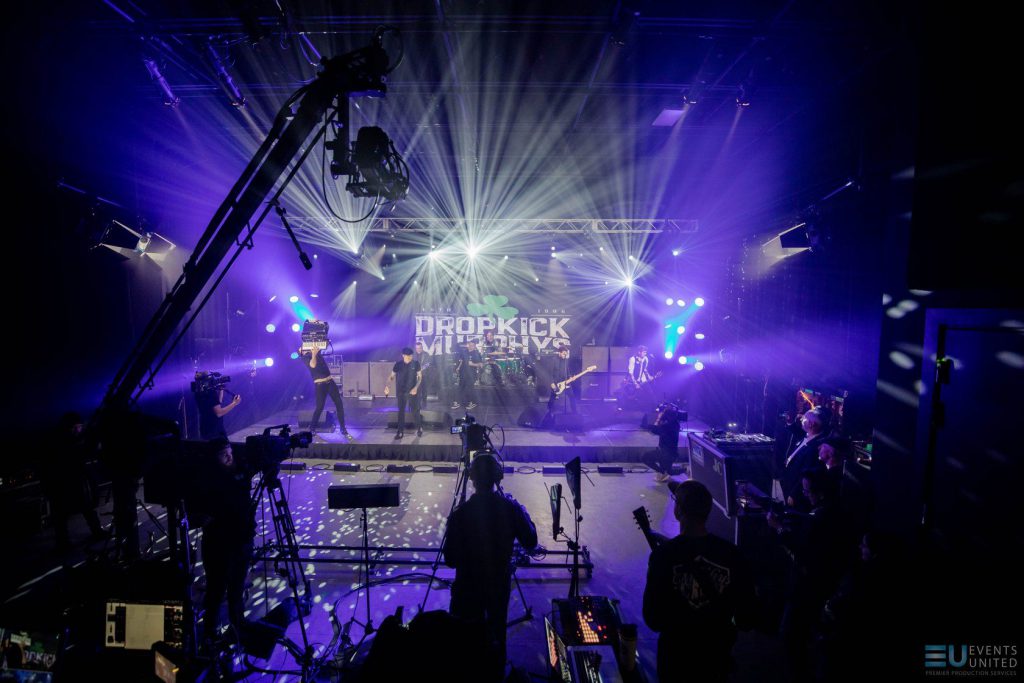 "In the midst of darkness, light persists," wrote Mahatma Gandhi.
While we are all facing the harsh impact that the Coronavirus pandemic is having on our family, friends, colleagues, customers and businesses, we believe that even in the midst of this darkness, light will find a way to come through. And does.
This is reflected in the resilience and resourcefulness of our own industry members who, with the door closed on large gatherings, have ingenuously turned to lighting live streamed events.
We've been inspired by the example of Events United, which has partnered with UltraSound LLC to live stream a Drop Kick Murphy's concert; Star Design Event Services, Spectrum Audio Productions and MediaQuest, which streamed a music video by Code Orange on Twitch; and Nic Vasquez who streamed services Sunday at Willow Crystal Lake Church.
There are many more examples of pure grit, creativity and determination by our industry friends, the world over. They are ensuring that entertainment lighting continues what it does best: please the eyes to stir the soul, lift spirits to connect us all!
CHAUVET Professional will continue to support you in your efforts. Light always prevails over darkness. Long after this crisis passes, the example we set together today will continue to shine brightly.