Fusion LX Lights "Science Fiction Voyage to the End of Imagination" with Help From CHAUVET Professional
Posted on December 2, 2022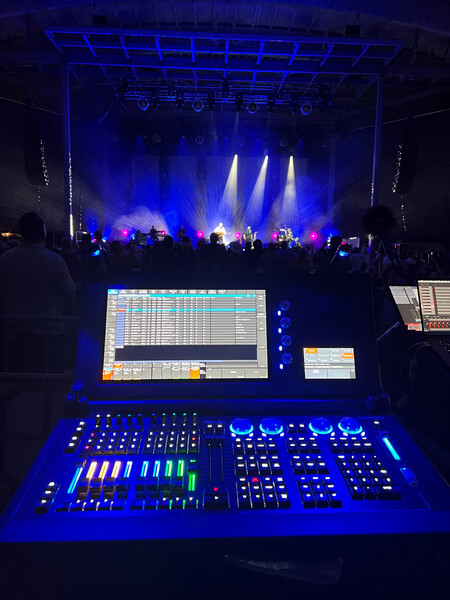 LONDON – "Logic will get you from A to B. Imagination will take you everywhere," wrote Albert Einstein. Were he around today, even the great physicist himself would marvel at "Science Fiction Voyage to the Edge of Imagination," an interactive exhibition of unlimited possibilities at the London Science Museum, which opened this October and runs through May 2023.
Designed by Framestore, a Bafta and Oscar winning creative studio in collaboration with P&P Projects, a Dutch scenic design company, the ticketed exhibit draws on a variety of AR and VR tools including a multi-array projection dome featuring a real time Unreal Engine visualisation of extra-terrestrial beings, to immerse visitors in a universe where imagination knows no boundaries
Guided by" artificial intelligence of an alien origin," visitors board a unique space ship and explore an unknown planet at this remarkable attraction. Enhancing the transformative journey and deepening the experience of visitors as they leave the familiar behind and enter a new reality is a lighting design from Fusion LX that features 118 COLORado 1 Solo IP65 wash fixtures and four Ovation F-195 FC Fresnel units from CHAUVET Professional.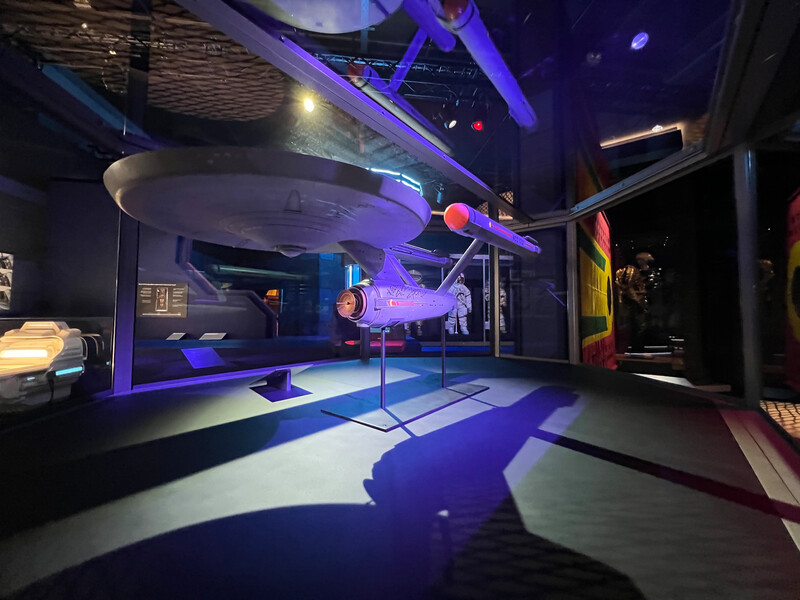 A highly-regarded lighting and AV company specializing in the museum and heritage industry (its clients include The British Museum and Natural History Museum among others), the Fusion LX team specified the CHAUVET Professional fixtures for their colour rendering and focusing capabilities.
"We used the COLORado fixtures in a variety of places," said Fusion LX Director Ian Carling, who tendered the fixtures and managed the layout of the lighting  system in addition to focusing the lights. "This was the first time, we used the COLORado 1 Solo IP fixtures. They  met all of our requirements in terms of color changing, zooming and DMX. I would definitely specify them again."
The Fusion LX team positioned the Ovation Fresnel units in the "Cargo Bay," which is situated at the beginning of the exhibition. "Given the nature of this particular section,  we wanted a more impactful level of light, so we selected the Ovation F-195 FC," said Carling.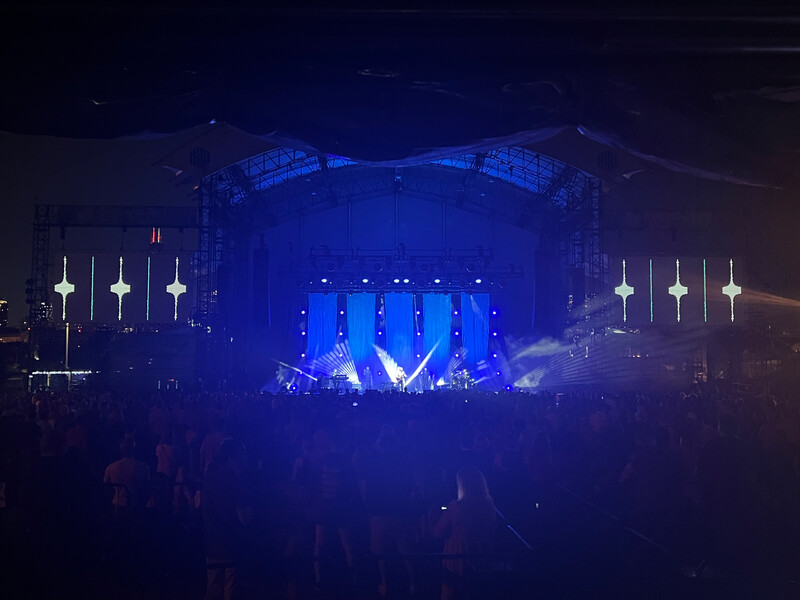 Although Science Fiction Voyage to the Edge of Imagination, takes visitors into a wonderous world, having this exhibit come together involved a great deal of hard, detailed work and collaboration amongst many people. "Time was the biggest challenge in this project,"
said Carling. "Procuring all elements of our scope and then working around other trades on a busy site to complete on time was our chief concern. All involved in this project were fantastic, which made things a great deal easier."
Of course, journeying into the magic of this exhibit, visitors aren't likely to think of all the details involved in making it came together. They'll be too busy being transported into a boundless world of imagination – and that is precisely what makes science fiction so special.