Events United and CHAUVET Professional Immerse at SoulFest
Posted on September 17, 2019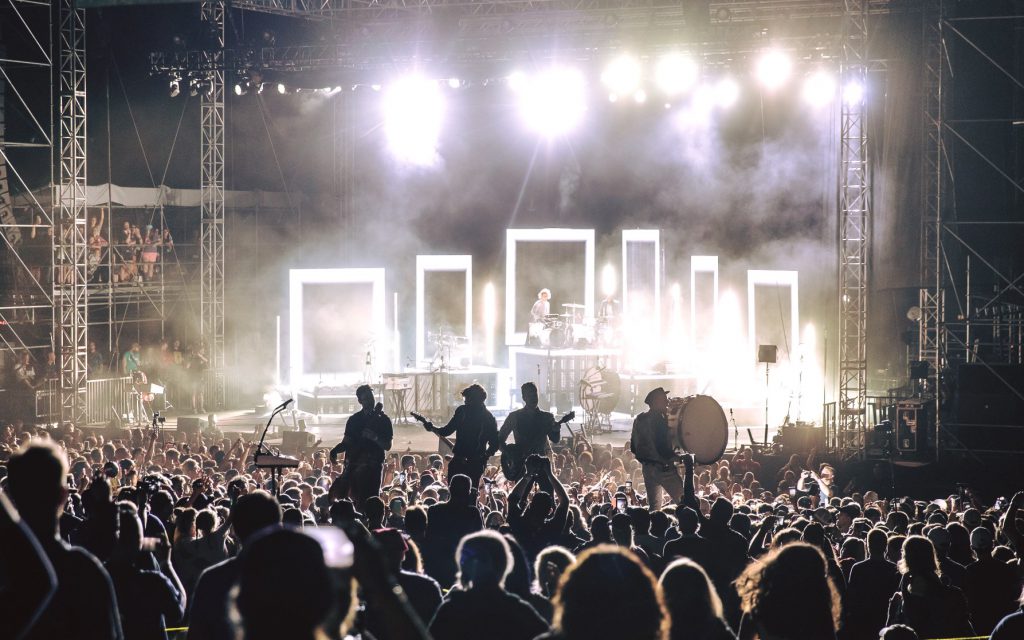 GILFORD, NH – Even after 22 years as one of the premier Christian music festivals in the USA, SoulFest refuses to rest on its laurels. This was very evident to anyone who looked at the stellar lineup of worship music artists appearing at the event, a group that included Dove Award winners like Bethel Music, Switchfoot, and for King & Country. It was also plain to see in the dynamic, fast-paced lighting and video design that Tim Messina and his team at Events United created to support the three-day gathering, which took place at the Gunstock Mountain Resort.
Messina, who has been lighting SoulFest since 2015, takes pride in building on his designs year after year. "The organizers and everyone involved put their hearts and souls in to this festival," he said, "So, we're always trying to deliver something more engaging and rewarding for them."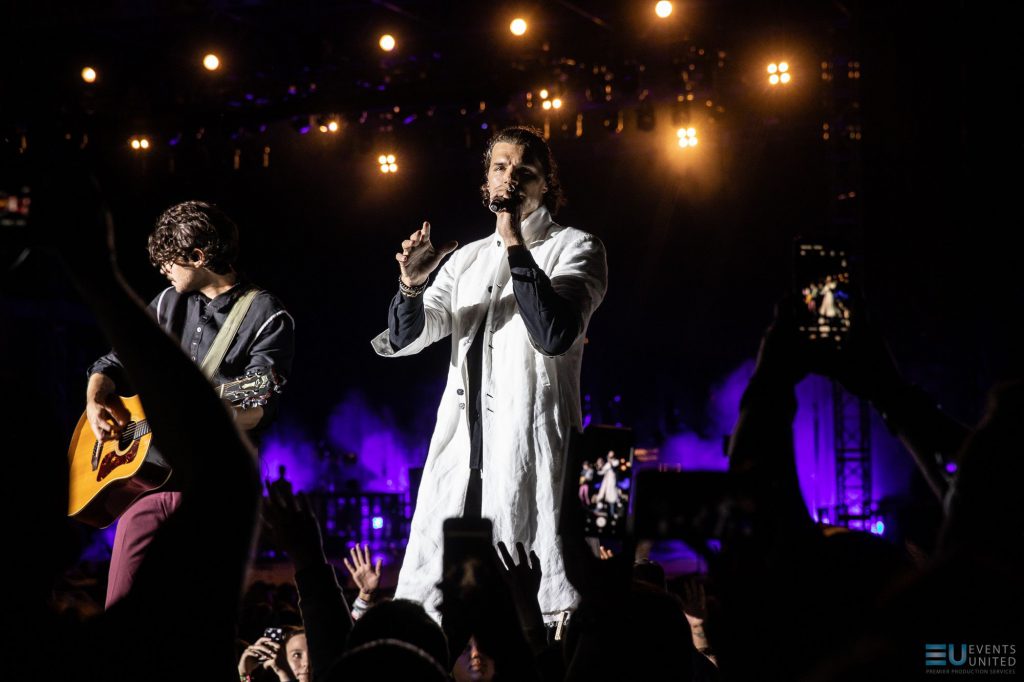 Helping him notch up his design this year was an extensive collection of CHAUVET Professional products that included 24 Maverick Storm 1 Wash, 12 Maverick MK2 Wash, and 12 Maverick MK2 Spot fixtures, along with six STRIKE 1 and six STRIKE 4 blinders, as well as 120 PVP X6IP LED video tiles.
A key piece of the SoulFest rig for 2019 was the Maverick Storm 1 Wash. "There were many reasons we choose this fixture," said Messina. "Its IP rating was one. The other was that its output is bright enough to have an impact during the daylight hours, when much of the festival takes place."
Flown on midstage and downstage truss, the Maverick Storm 1 Wash fixtures were used for down washing, audience washing, and specials. Visiting LDs used the fixture's built-in gobos and smooth, even movements to add depth and dimensionality to the stage. This provided a strong multifaceted background for the other fixtures to play against.
For added intensity, the STRIKE1 fixtures were flown stage left and right, while the STRIKE 4 units were positioned on midstage truss. "The STRIKE fixtures were great crowd pleasers as audience lights," said Messina. "They also created a welcoming, inviting mood with their warm white glow. Some LDs used the overhead STRIKE 4s to create a twinkling star effect by turning on different cells at different times."
Messina hung 12 Maverick MK2 Wash and 12 MK2 Spot fixtures on mid and upstage truss. From these positions, the fixtures were used to create stunning aerials and cross beams. "There is a concert element to this festival," he said. "So, punchy overheads are essential to the mood. The Mavericks got great reviews from the visiting LDs."
Adding to the visual experience were the PVP X6IP video wall tiles, configured in two 16:9 IMAG screens on either side of the stage. From this position, they provided many in the audience with their clearest view of what was happening on stage. And at SoulFest 2019, what was "happening" was inspired musical performances supported by a lightshow that continues to become more powerful and immersive year after year.