Country in the Burg Creates Excitement and Intimacy with CHAUVET Professional
Posted on November 30, 2021
CEDARBURG, WI– (For Immediate Release)  —  Once, when asked how he felt about touring, Billy Currington proclaimed "I want to go everywhere." Recently, the multi-platinum star got to go 600-miles due north of Nashville to a small town outside Milwaukee to join fellow CMT Award winner, Kip Moore and other country stars for County in the Burg.
The two-day event was more than just a country music show, Currington, Moore, and their fellow artists were helping their Badger state fans raise money for a collection of local charities.  Providing upbeat visuals for their performances was an intensely colorful light show based on a tour design by Currington's LD Landon Bloss that featured CHAUVET Professional fixtures supplied by Sound Design Productions.
Glenn Ottenbacher installed the rig and ran the light shows for many of the performers. He notes that having high output fixtures like the Maverick Storm 1 Wash, STRIKE 4 and Rogue R2X Wash on a small stage allowed him and the other designers to maintain a high-intensity level while also opening up greater creative opportunities.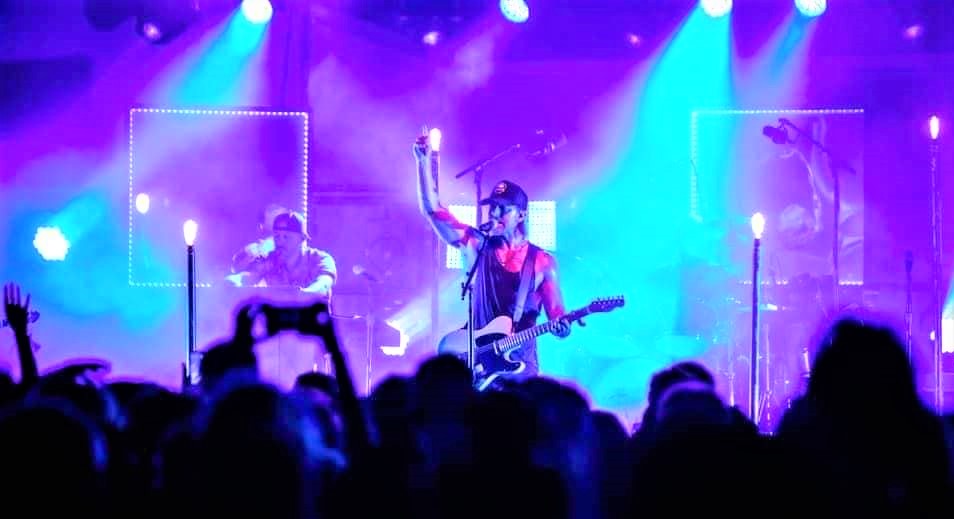 "Alex Uhan, the producer of this event built it on the concept of bringing big-name acts to a smaller community so there could be closer contact with fans, all while raising money for charity," said Ottenbacher. "We deliberately kept the stage smaller than it could have been. This not only encouraged that feeling of intimacy, it also created some nice options for us in lighting the shows. We were able to put everything they asked for in their rider on the stage."
Included in that rider were eight Maverick Storm 1 Wash fixtures. Ottenbacher positioned the RGBW movers downstage. From this position, they were used for front washing and aerial effects. Their bright 6,000-lumen output ensured that the aerials created big-time looks over the small stage. Additionally, their wide 6.7ﹾ to 56.5ﹾ zoom helped him and the other designers change up looks during the event.
"The brightness and intensity of the Mavericks as well as their fast pan and tilt movements really stood out, especially against the smallish stage," said Ottenbacher. "It really created a sense of specialness for the fans who turned out for the fundraising show."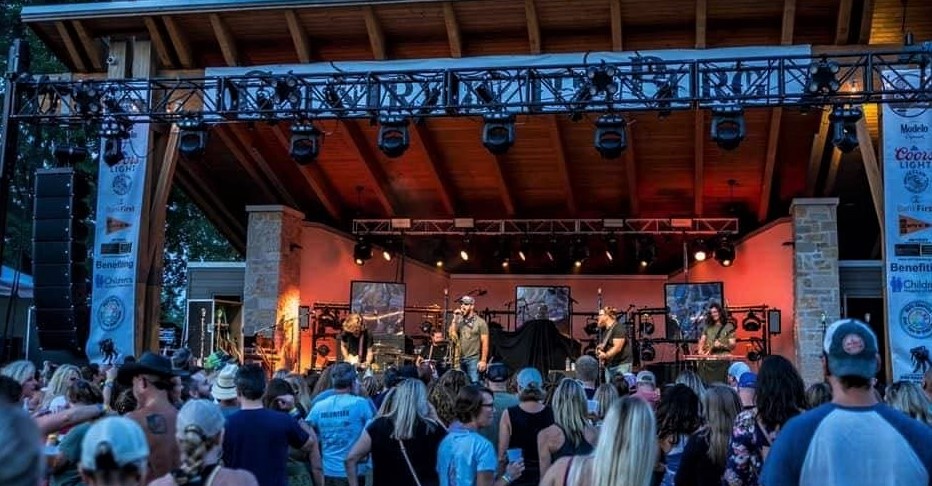 Also adding to the excitement for fans was the intense audience washing from the STRIKE 4 fixtures positioned above the stage. "I love the warm white tungsten looks we get from these fixtures," said Ottenbacher. "It's just a great way to connect to a crowd."
The six Rogue R2X Wash units were positioned on upstage trusses and were used to create broad sweeps, intimate looks, and bold color saturation.  "We rolled out a lot of color for this one," said Ottenbacher. "It's not every day that you get stars like Billy Currington and Kip Moore in this town, so we wanted to make it look special."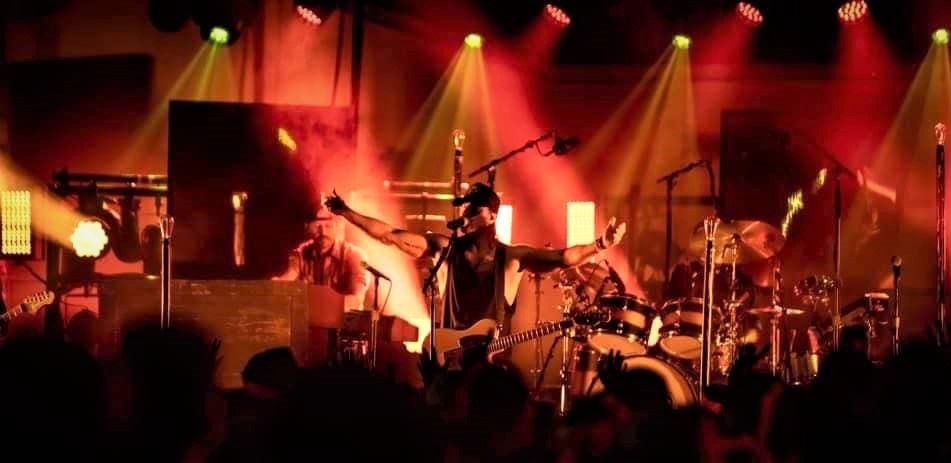 # # #