LD Profile: Eduardo Avilés
Posted on December 26, 2013
Six questions with Lighting Designer Eduardo Aviles, owner of Musique Xpress Lights of Puerto Rico. Eduardo designed the stage for various high-profile events, such as Premios El Nuevo Día Educador, Yanni's concert at Castillo San Felipe del Morro in Puerto Rico, Victor Manuelle's concerts, the competition for Miss Universe Puerto Rico, for artist Luis Fonsi and much more. 
1. How did you get into this field?
My career in the industry started when I decided to study electricity back in the '80s. After my studies I worked for Taleski Studios company in the film department, as assistant electrician. After a little while I moved in the lighting department, as I was looking to develop more and I realized that was the field I would best perform in. I enjoyed it so much more, as my focus was on rock concerts. In 1987 I and co-owner Enrique Núñez started Musique Xpress Lights event company. We used to be involved in all of the events happening on the island and in the Caribbean. Now we focus more on the design aspect.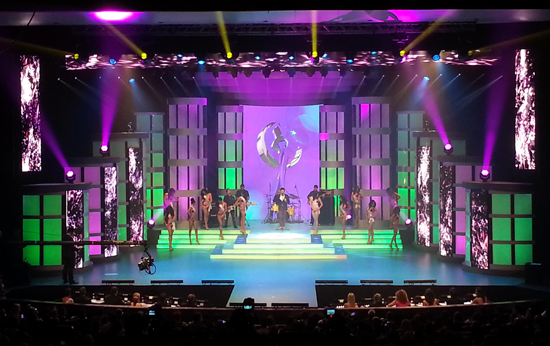 2. What do you think is the next thing in the lighting industry?
A big breakthrough will be when moving head fixtures can be voice-activated and programmed.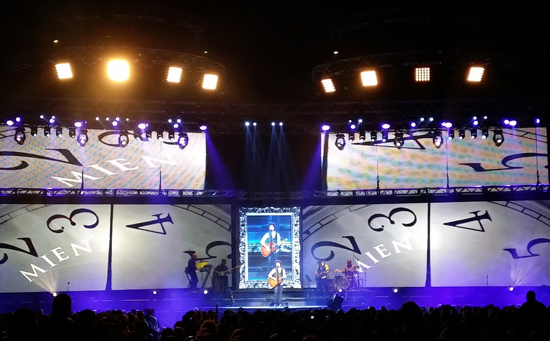 3. What is your favorite fixture? 
One of my favorite fixtures is the VL1000 moving head, which I find useful for different types of events, either concerts, theater and/or television; I like its versatile zoom, its iris and the shutters — I think it's a complete light. As for conventional lighting, including LED, I love working with COLORado Batten 72 Tour from CHAUVET Professional, it can be used in so many ways, in television, theater or in concerts.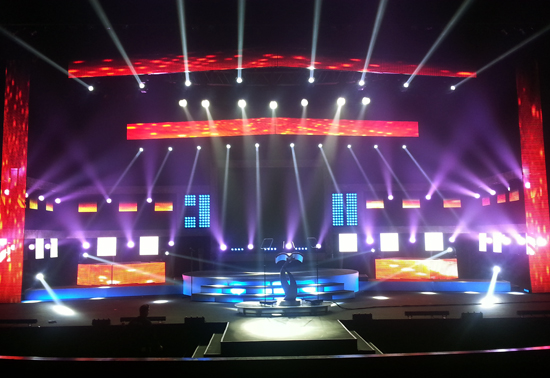 4. What has been a favorite design/project?
One of my favorite design is with artist Luis Fonsi, for his first concert at the Coliseo Roberto Clemente in 2000. I enjoyed it in particular because we not only used conventional lighting, but also a wide selection of moving lights, which involved more programming too. That was a complete design, when it comes to composition, special effects, rigging.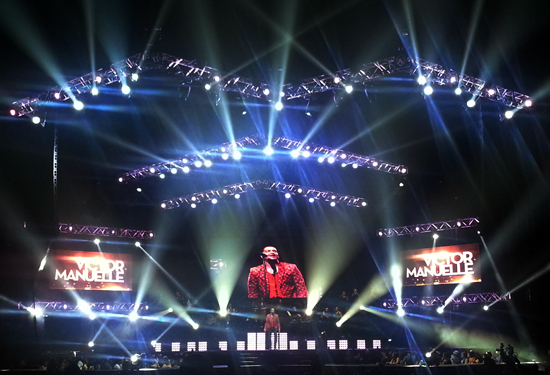 5.  What was the biggest unforeseen obstacle that you've faced in one of your designs, and how did you overcome it?
We are always at risk when it comes to safety and having back-up materials, but I remember this time during a concert the signal cable from the console broke and we didn't have a spare. We had to finish the concert using the dimmers and no one realized the difference.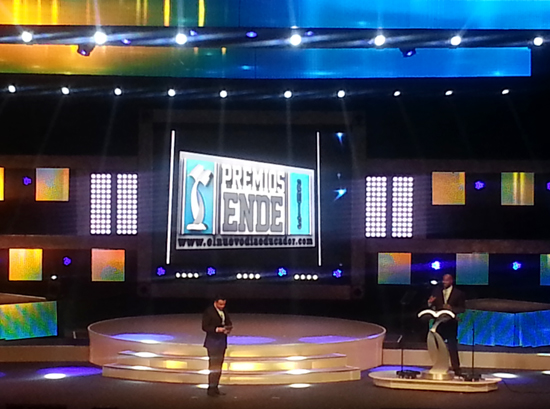 6. Complete this sentence: 
A show without light is like…"a road in the dark."