Is An LED Wall In YOUR Church's Future?
Posted on January 20, 2014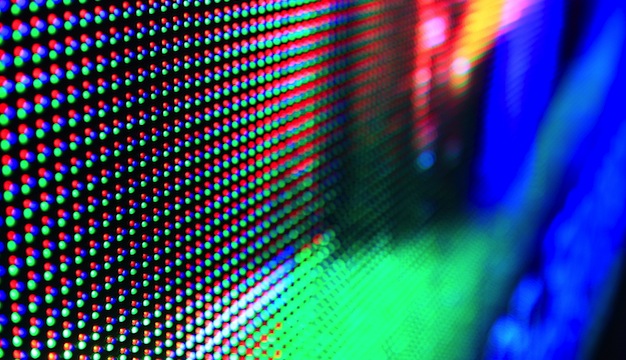 Happy Monday morning, world of lighting!
Is there a purchase of an LED video wall up and coming in your church's future lighting inventory? CHAUVET Professional's Video Product Manager Anthony Chiappone talks about what to look for when buying LED video wall products, and what to avoid like the plague!
Check it out at Church Production Magazine: