Fun Projection Mapping from Japan! Check it out!
Posted on October 30, 2013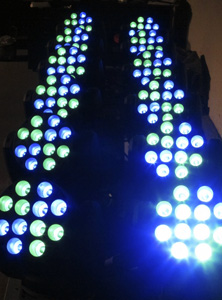 Projection Mapping is always so much fun to see, and even more fun to participating in creating!
We just found a pretty fun one out of Japan — check it out!
3D Mapping Japan from Charlie Law on Vimeo.