Darran Webb is Lighting Reality in January's Lighting Insights!
Posted on January 8, 2015
Happy 2015, everyone!  We here at CHAUVET Professional are kicking it fast and furiously into 2015, and this month's Lighting Insights is no exception!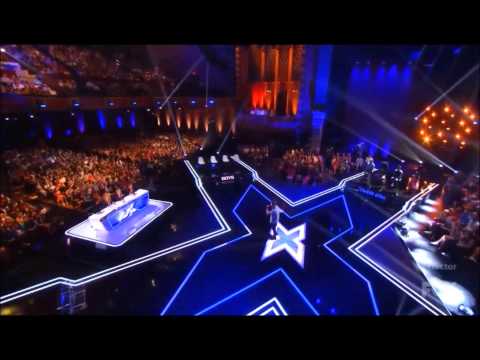 First things first…  check out a great article with internationally acclaimed reality television lighting designer Darran Webb, who counts American Idol, The X Factor, America's Got Talent and Last Comic Standing as part of his master list of credits!
Check it out, this month in Lighting Insights!
http://www.chauvetprofessional.com/darran-webb-lighting-reality/