Darien Koop – Pentatonix and Pixel Mapping, in Lighting Insights!
Posted on October 10, 2014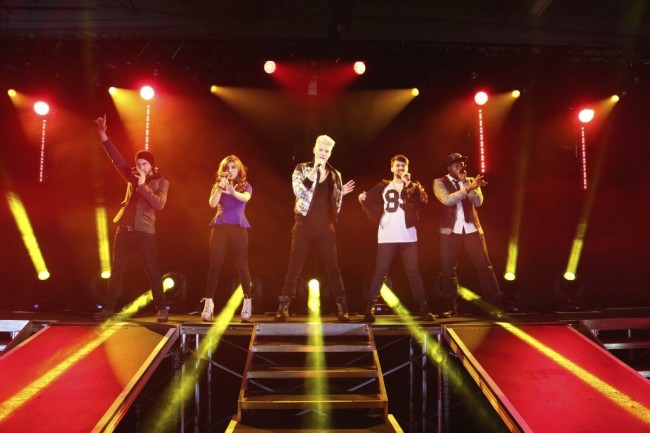 Darko Visual Design's Darien Koop caught our attention when he pixel mapped a collection of COLORado Batten 72 Tour fixtures to create piano keys for the popular Pentatonix tour.  The end result blew us away, so we asked Koop to share some of his thoughts on pixel mapping with us. As excited as we are about pixel mapping, our interview with this dynamic LD left us even more psyched!
Check it out, in this month's Lighting Insights!

Check out awesome articles and videos from CHAUVET Professional on Lighting Insights!