CHAUVET Professional's Senior Product Manager Ford Sellers in Church Production Mag!
Posted on April 16, 2014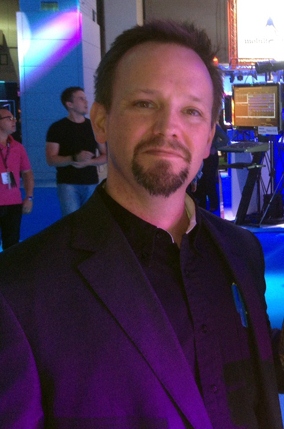 Awesome!  Check out an article that our Senior Product Manager for CHAUVET Professional, Ford Sellers, wrote on addressing chromatic shadows in LED lighting for Church Production Magazine.
Here's a link to the article, check it out!
http://www.churchproduction.com/story/main/addressing-chromatic-shadows-in-led-lighting