Chauvet Professional is ON THE ROAD for WFX 2013
Posted on September 30, 2013
Happy Monday, lighting industry!
It's another fine day in the world of Chauvet Professional; this week we're going to be reporting from Dallas, Texas at the site of the WFX 2013 Leadership Conference at the Dallas Convention Center.  Chauvet Professional's Jim Hutchison will be on hand teaching classes in the Hands-On-Training laboratory at the show, along with a great team of Chauvet Pro fixture specialists to answer any and all questions you might have about Chauvet Professional equipment.
At the show, we'll be displaying a unique design in the C139 area of C-Floor at DCC, showcasing some awesome new fixtures and video equipment!  Some of the gear we'll have in place at the show: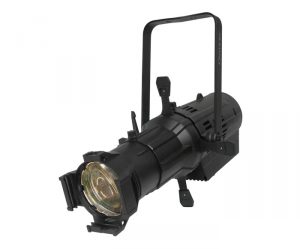 The Ovation E-190WW, Chauvet Professional's warm white LED ellipsoidal fixture, which features amazing class leading output and cost savings that make sense to your budget.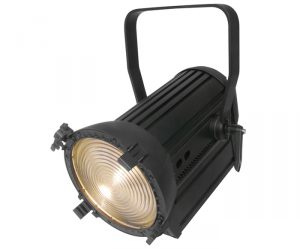 The Ovation F-165WW, the best replacement for the incandescent fresnels and energy-eating wash lights existing in your rig.  F-165WW has something that most older conventionals don't have, DMX-controlled zoom for making your stage wash just that much easier.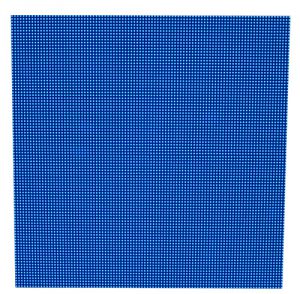 One of the best things to hit the Worship market's technology for display, the PVP S5 video panel!  PVP S5 gives you the ability to have massive walls of great definition video in your worship hall or congregational spaces, giving you the ability to broadcast the message with great graphics and rich, beautiful text.
Sign up for the Blending LEDs with Traditional Fixtures seminar in the HOT Lab at WFX 2013, and come say hello in our demo room, C139!